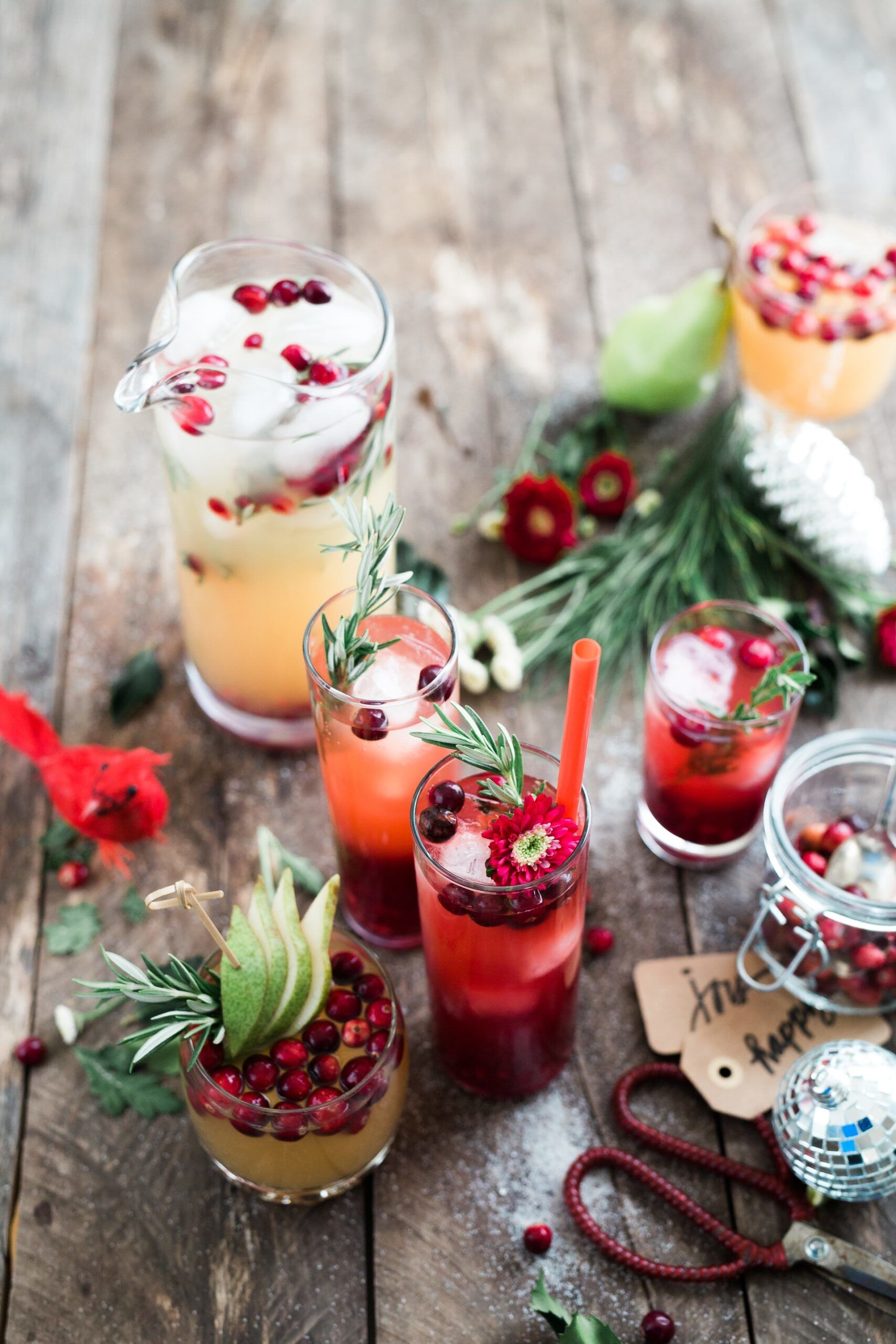 "Making spirits bright" from the classic holiday song "Jingle Bells" may not have been referring to alcohol, but some years (and perhaps particularly this one),
Read More »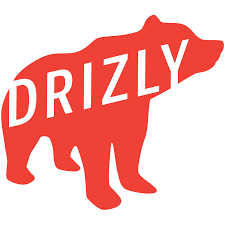 Drizly is an app and online service that claims to be the world's largest alcohol marketplace. And, they say they'll deliver it to you in under 60 minutes. But do their claims hold up?
Read More »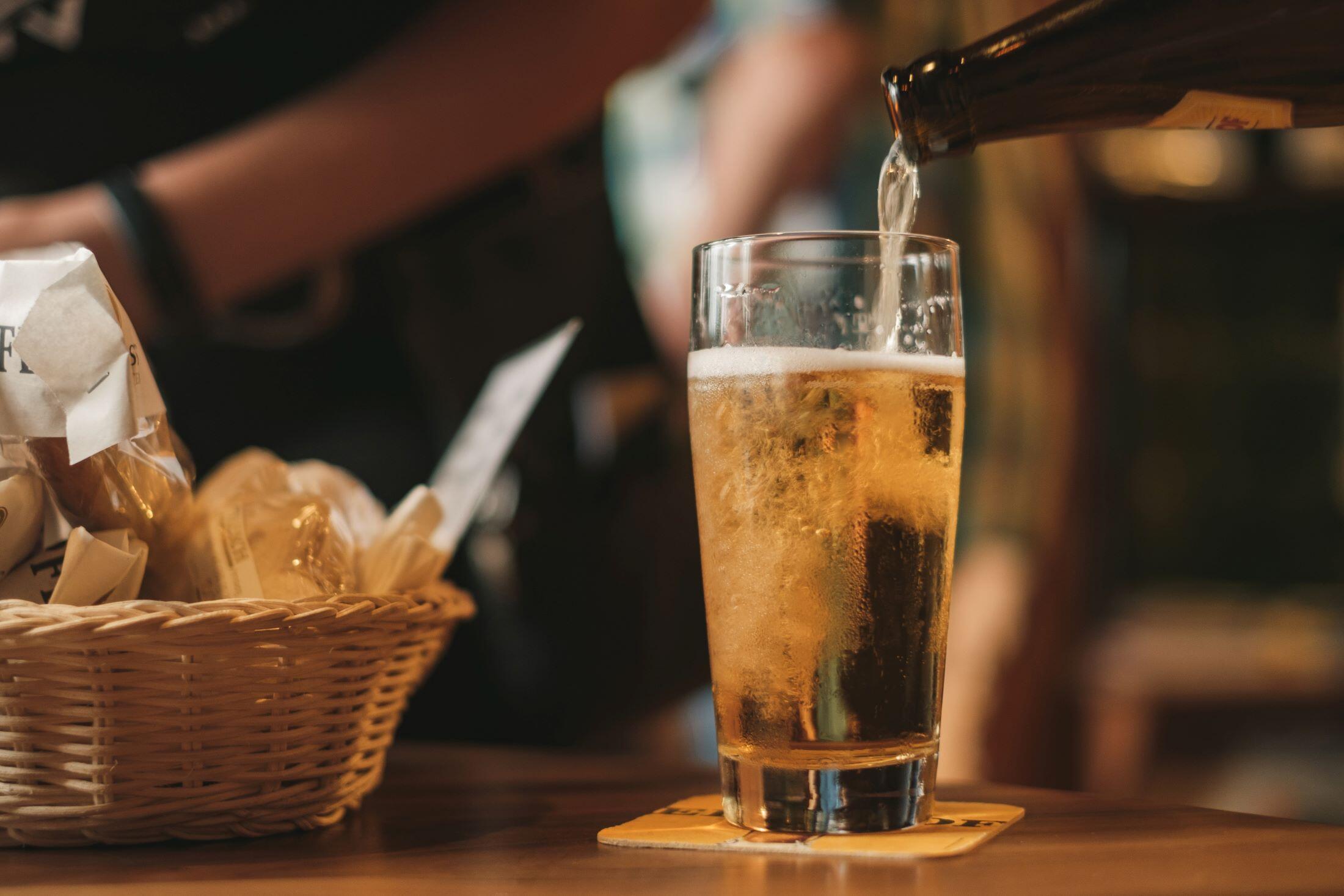 We surveyed over 3,900 Americans to find out what the most popular light beers are in each state. Check out our full results.
Read More »