Grill Guides and Resources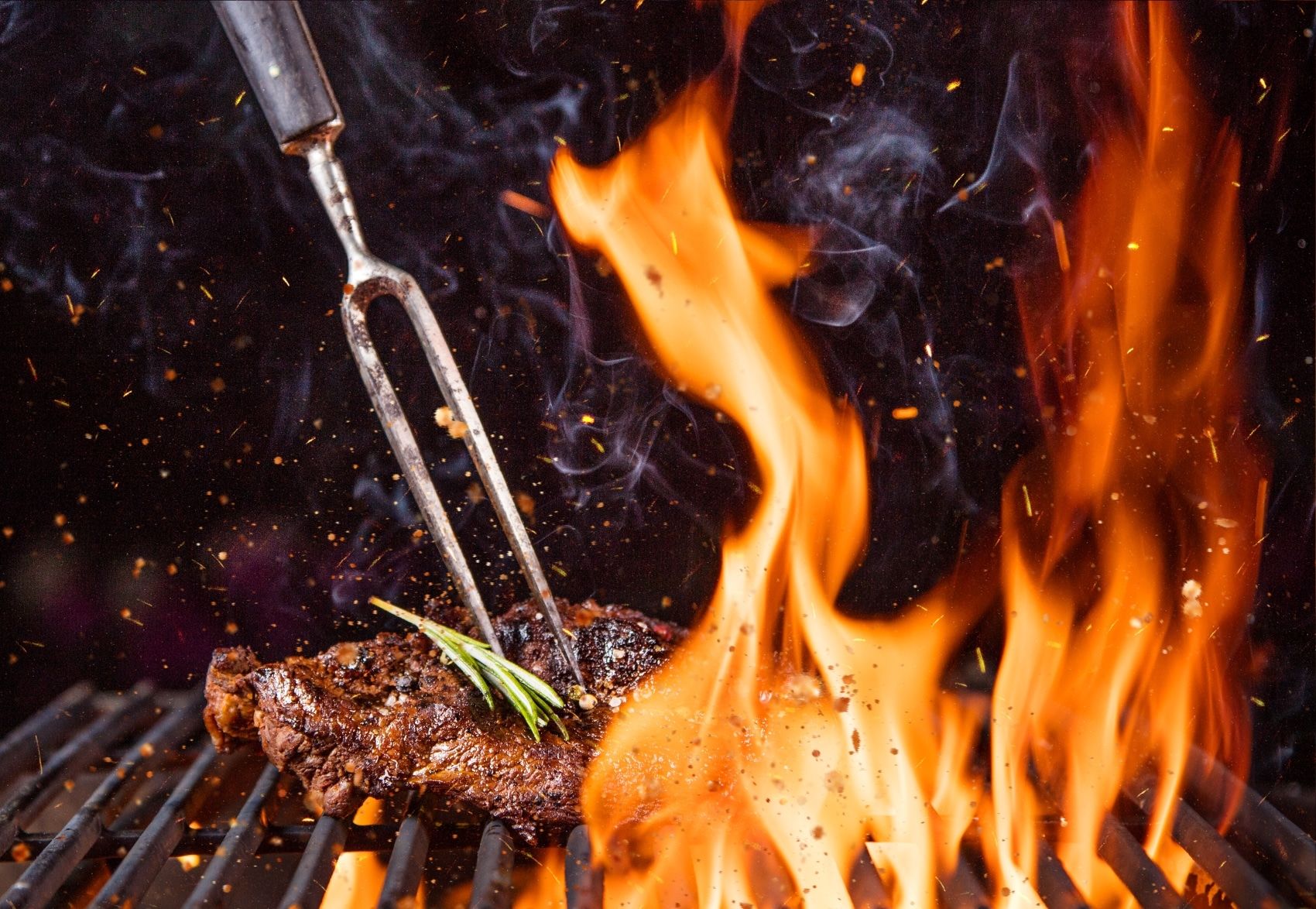 Shopping for your next grill but not sure where to start? Check out our in-depth grill buying guide. Our experts give you all the details you need to make the best choice to fit your needs.
Grilling Guides and Resources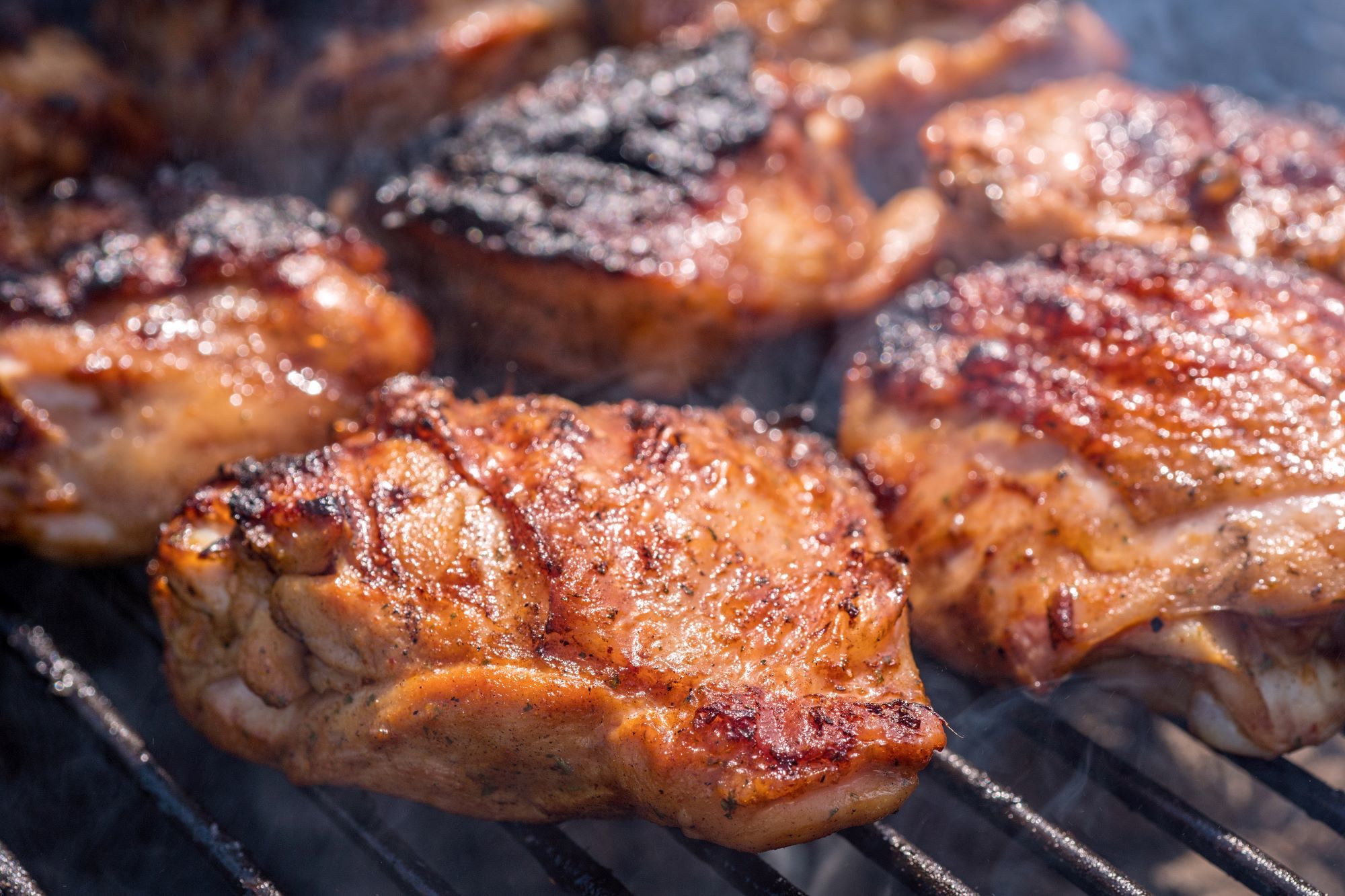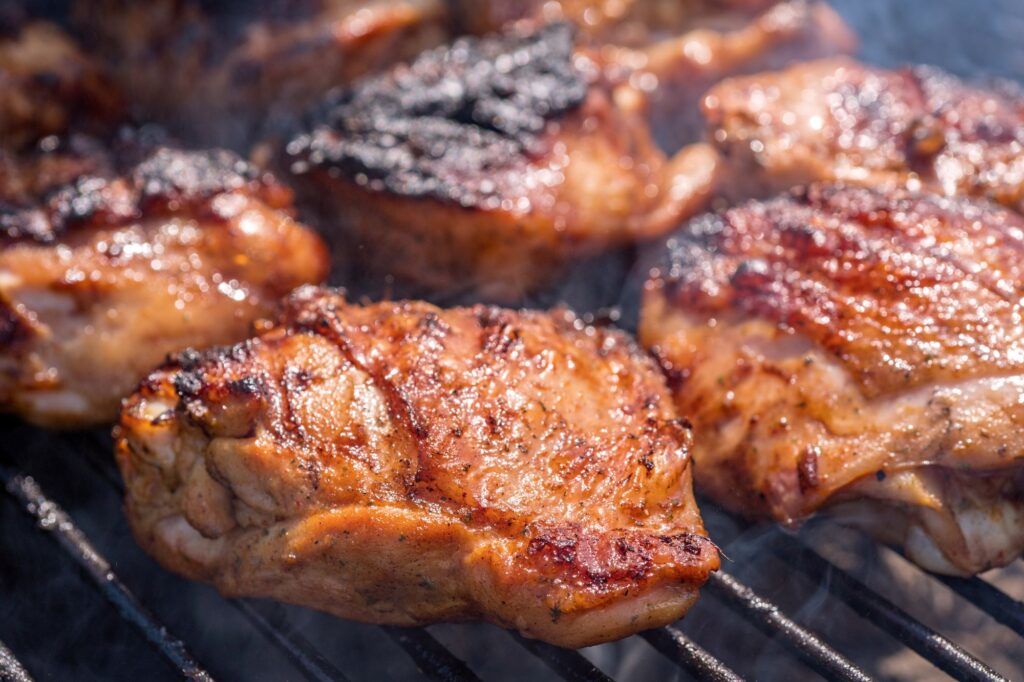 Grilled chicken thighs are a versatile dish that work well with minimum work on the grill, but just get better with the more effort that is put into them.
Read More »
See Our Top Picks
There are good grills and there are bad grills. Click below to see our top rated grills of 2020.