Better Cooking Starts Here
Whether you're new to cooking or a seasoned chef, having the right tools, equipment, and gear can be the difference between a good meal or a bad meal. At Grill Cook Bake we're here to help you find the right equipment to make cooking easy.
It's our goal at Grill Cook Bake to create the most comprehensive reviews in the world on all things cooking, eating, and drinking. Here you'll find unbiased reviews written to give you the information you need to find the right thing for you.
We're cooks ourselves. We love to eat and we love to prepare food for other people to enjoy as well. If we wouldn't use it, we wouldn't recommend it.
We keep on top of what's going on in the cooking industry, regularly reviewing dozens of brands and hundreds of products. Check out our comprehensive guides to find the perfect match for you.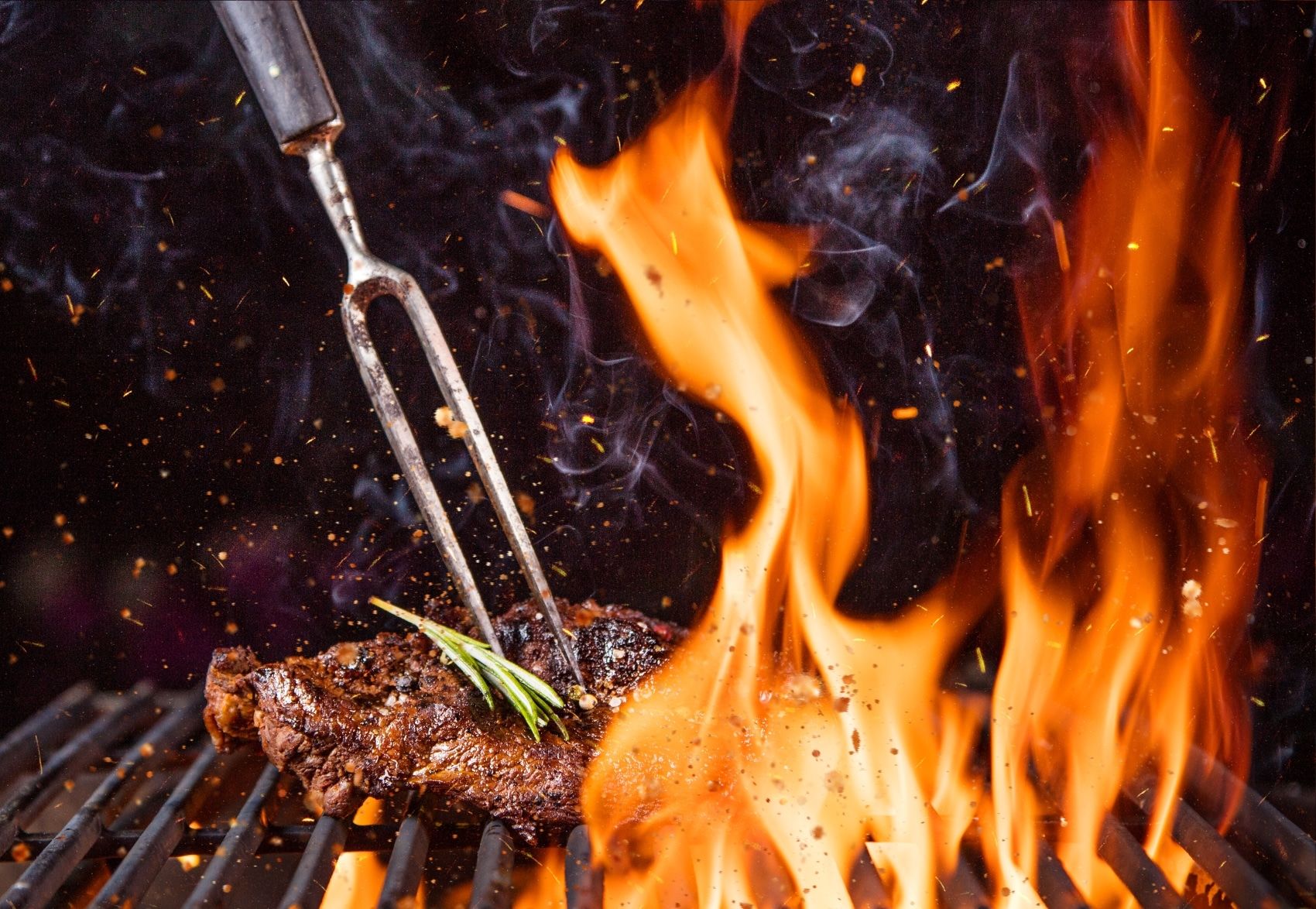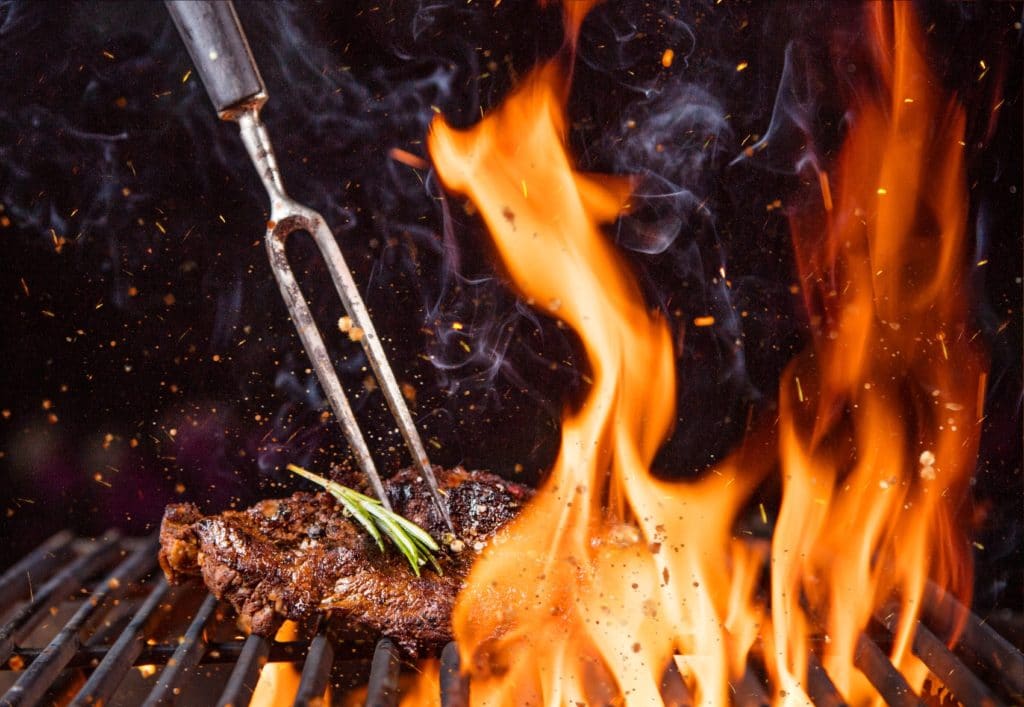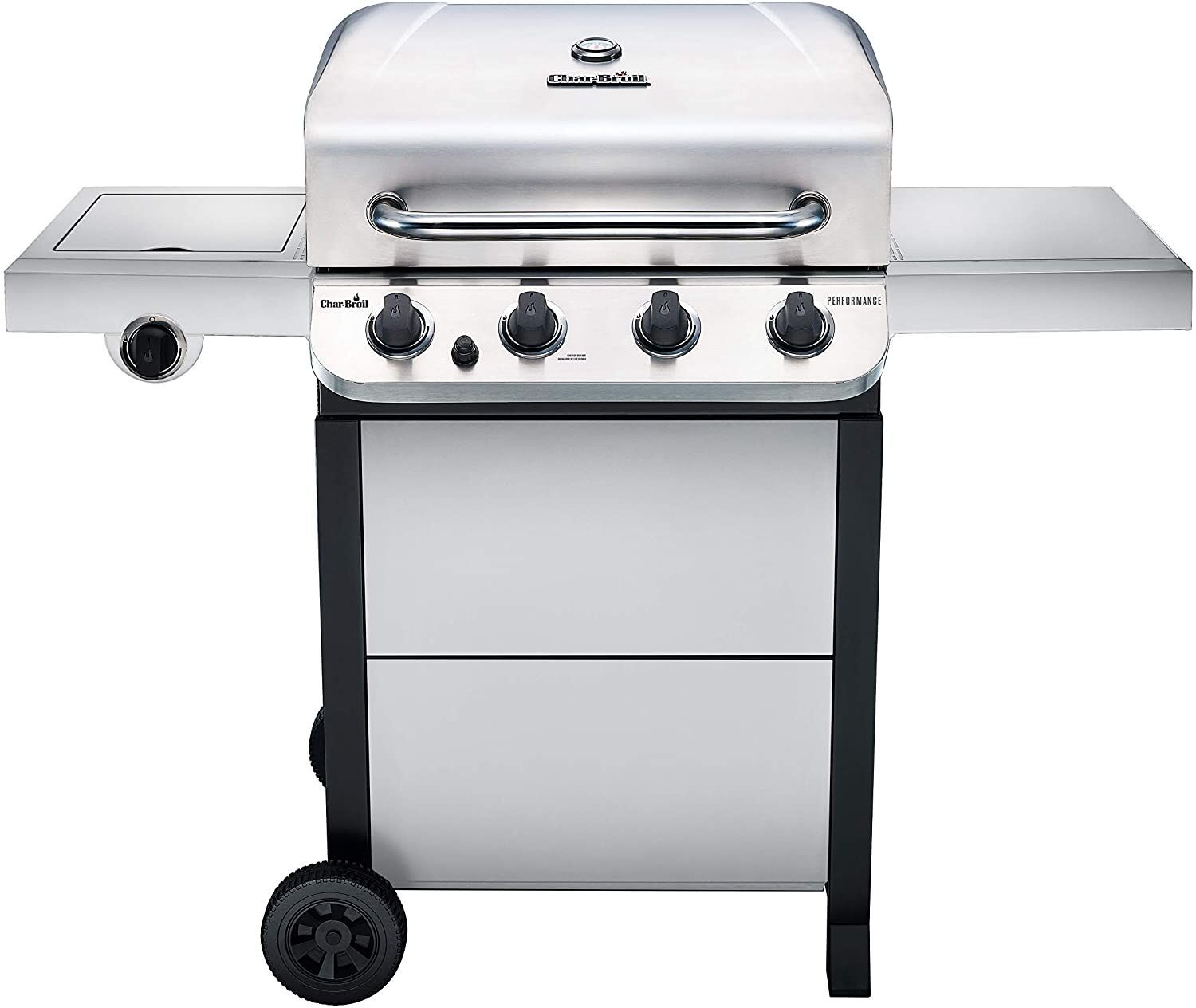 If you're looking for a grill that isn't too expensive but still provides all the necessary features to make every BBQ session count, you should consider the Char-Broil Performance Stainless Steel 4-Burner.
Read More »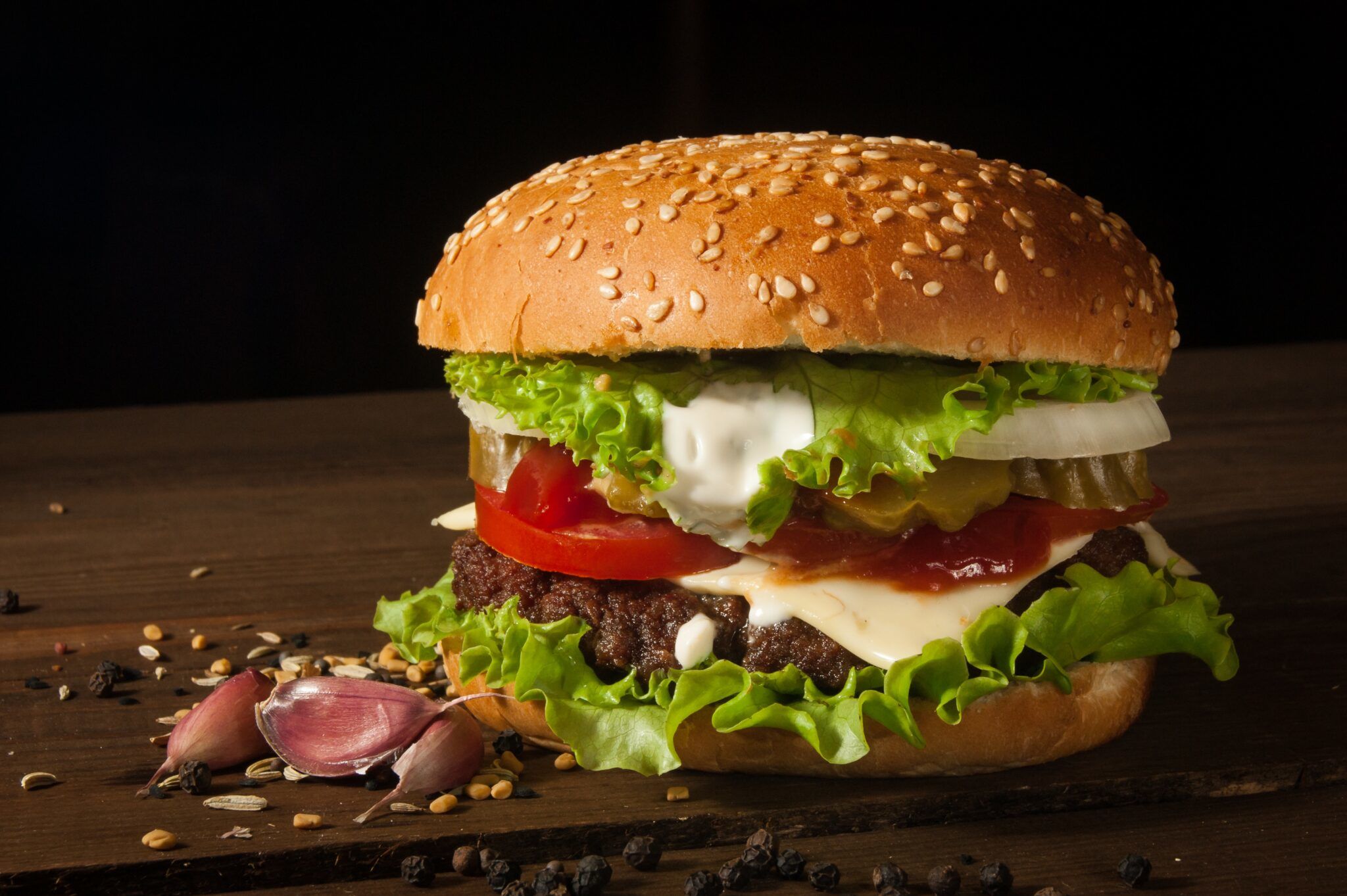 Grilling on a traditional set-up can spark tons of fun. But if you're really looking to turn up the heat, consider purchasing a flat top grill.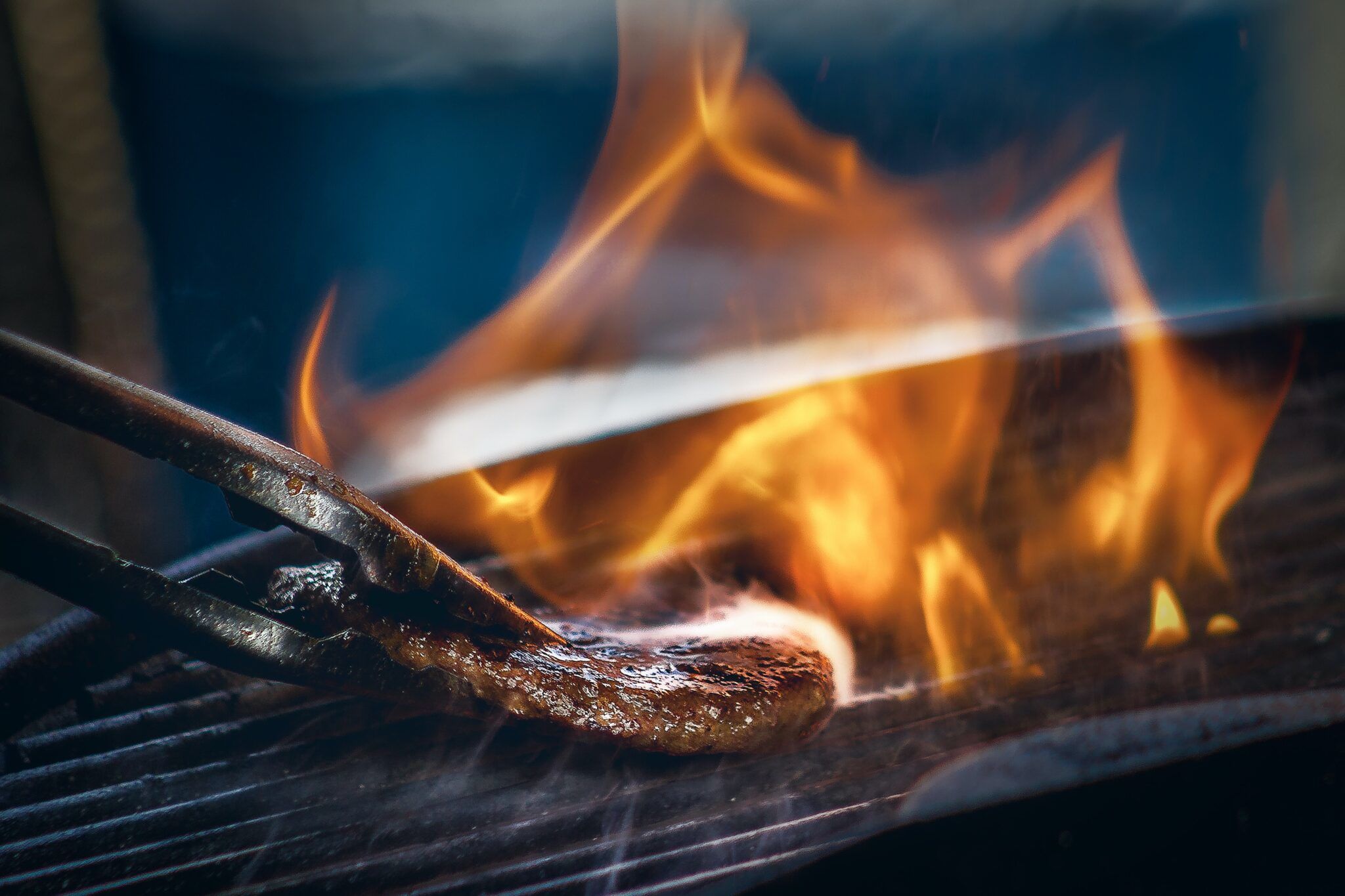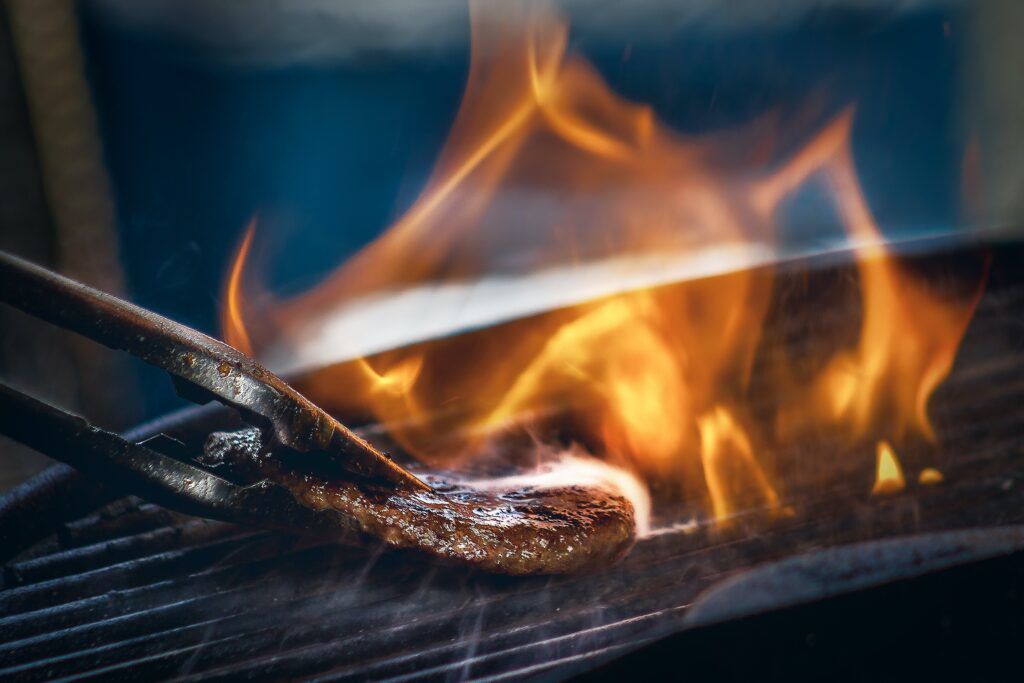 Small and portable gas grills don't have to be ineffective; there's plenty of firepower there to satisfy any set of taste buds.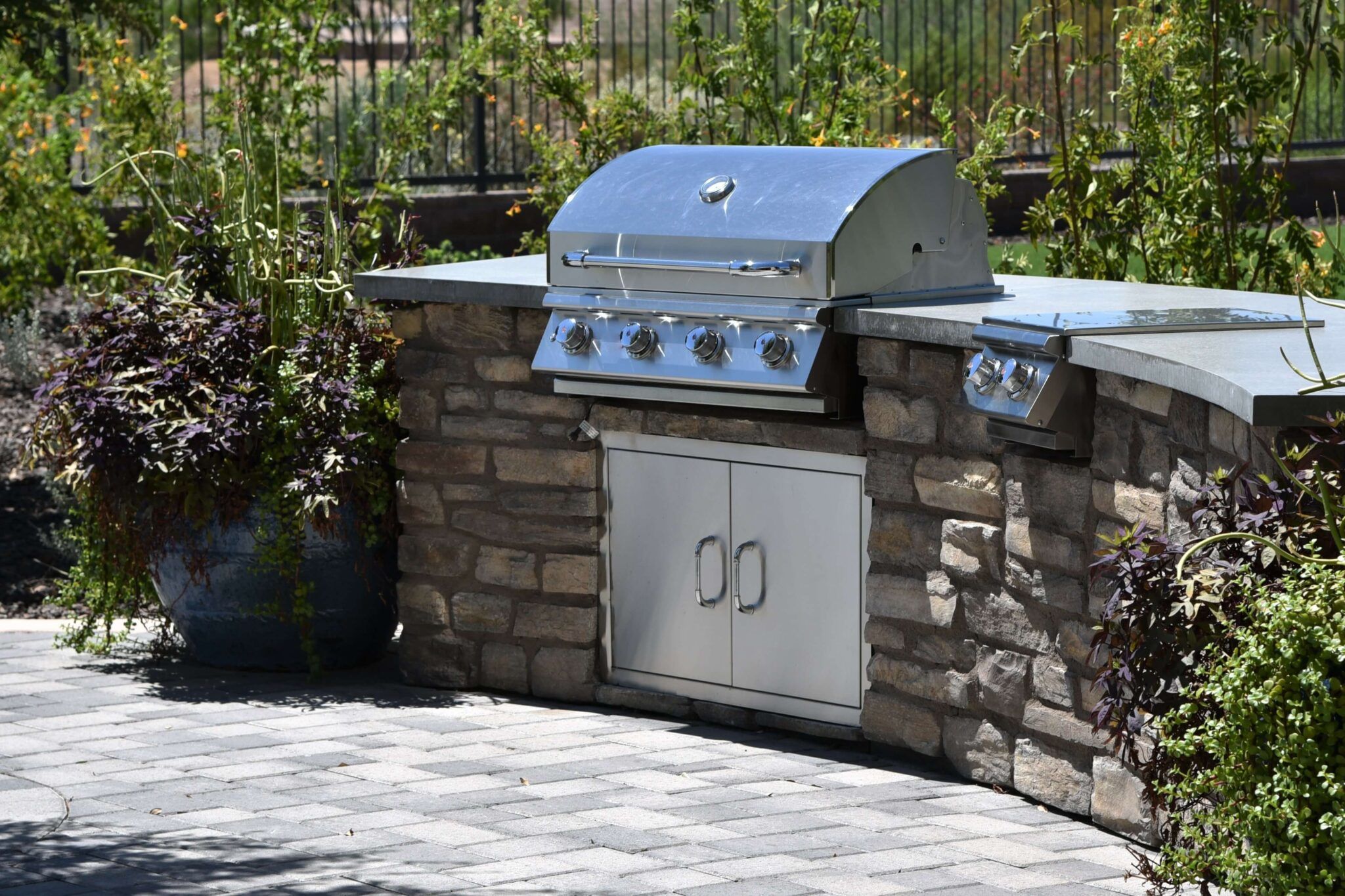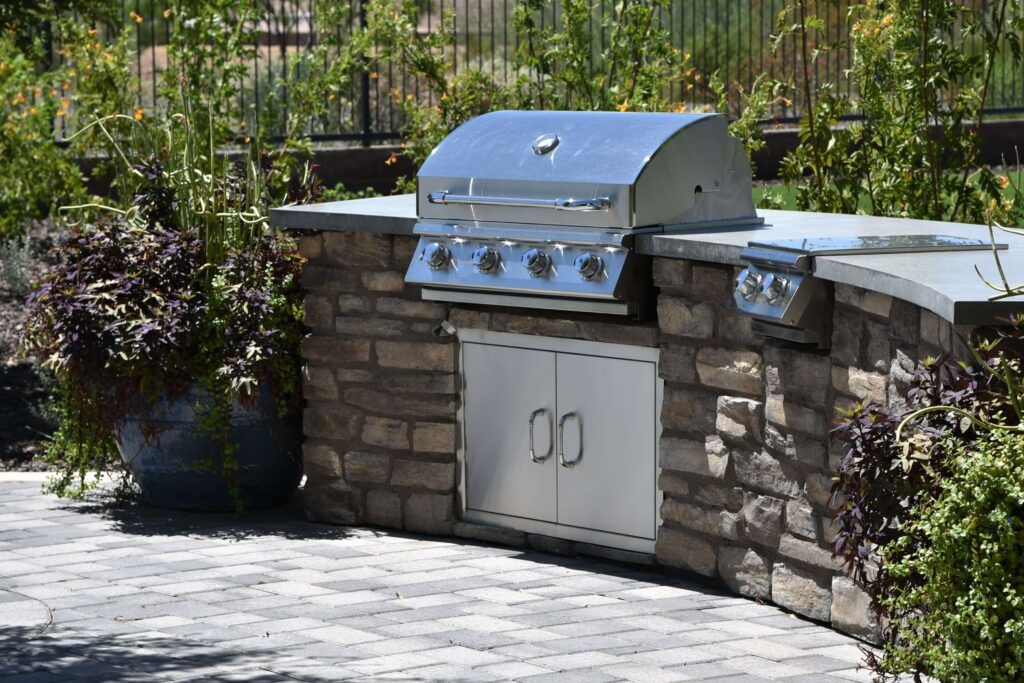 We've compiled hours of research and testing in order to bring you the list of the six best built-in grills for your home.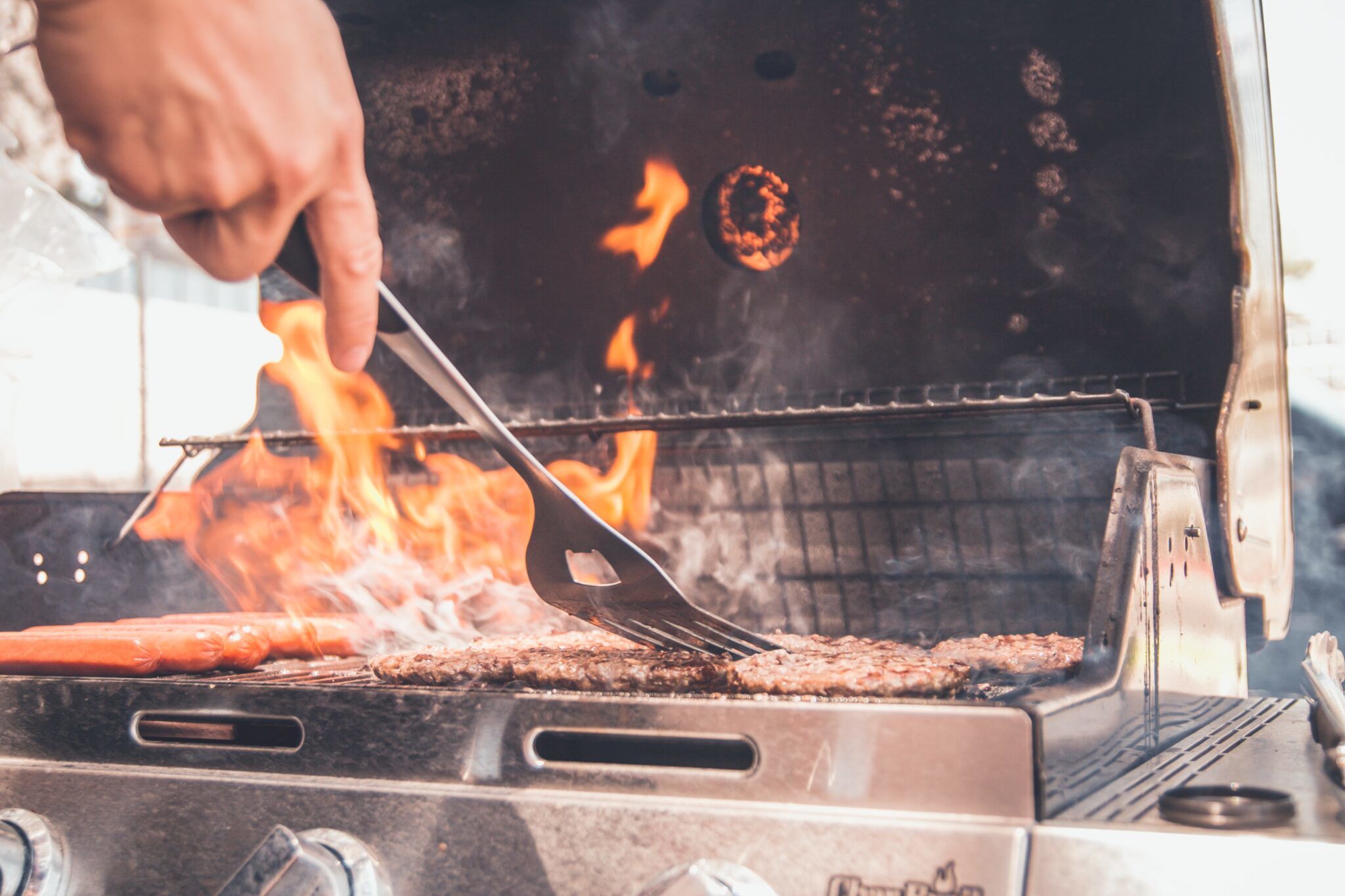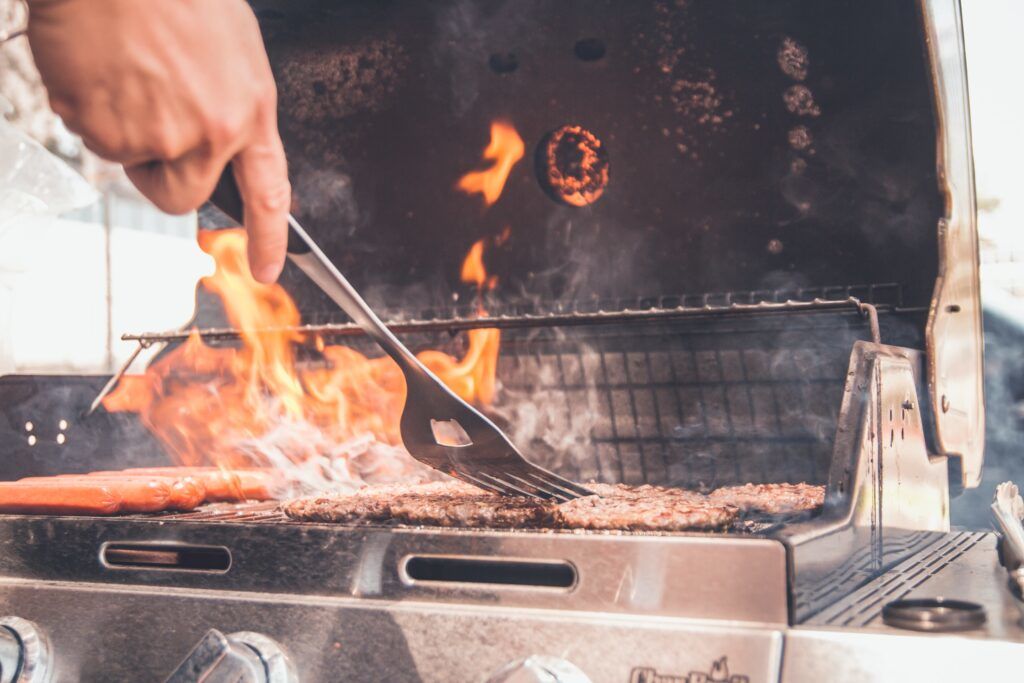 If you've ever thought you couldn't grill for only a few hundred dollars, we've got seven reasons that's not quite true. Check out our list of the best gas grills under $200.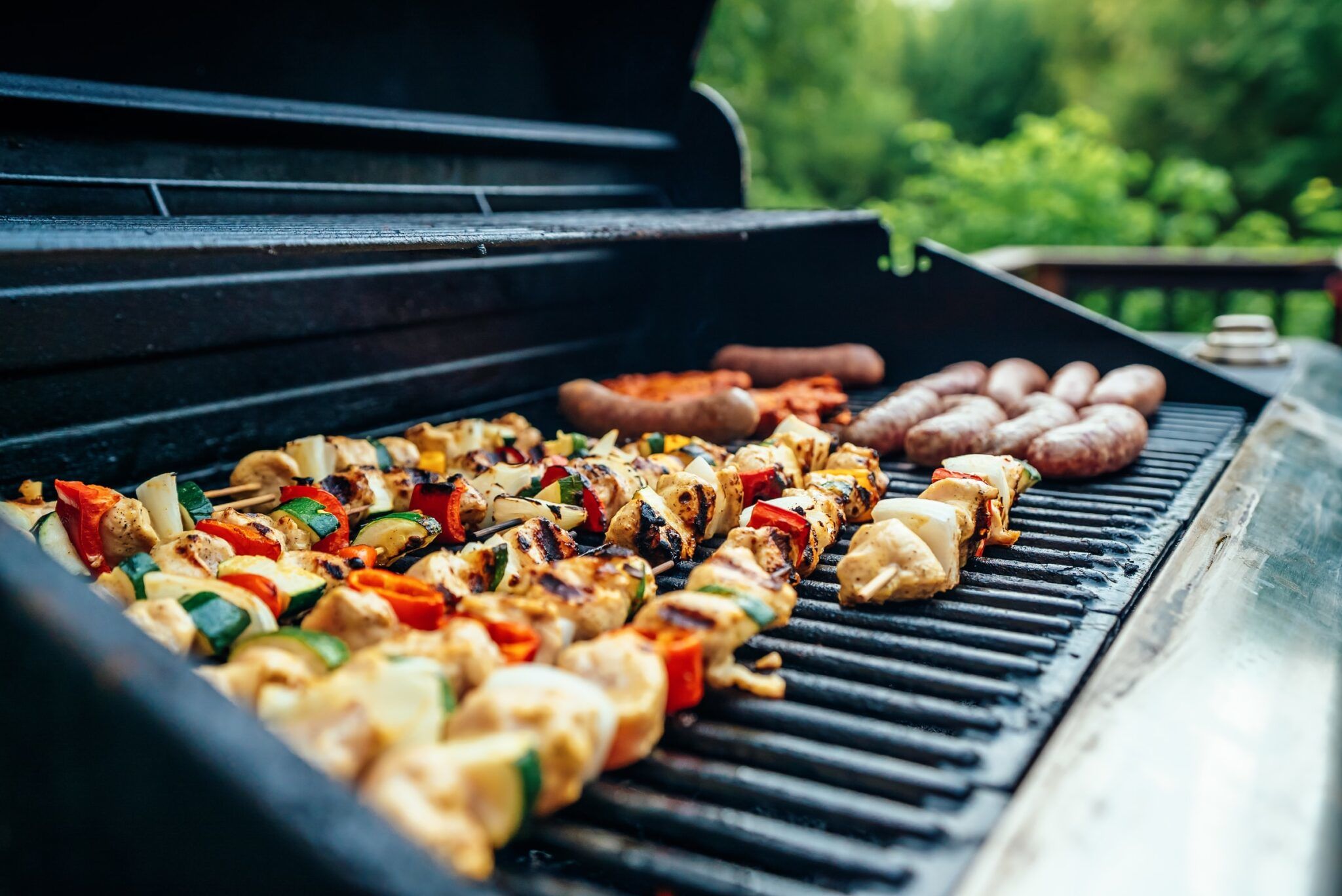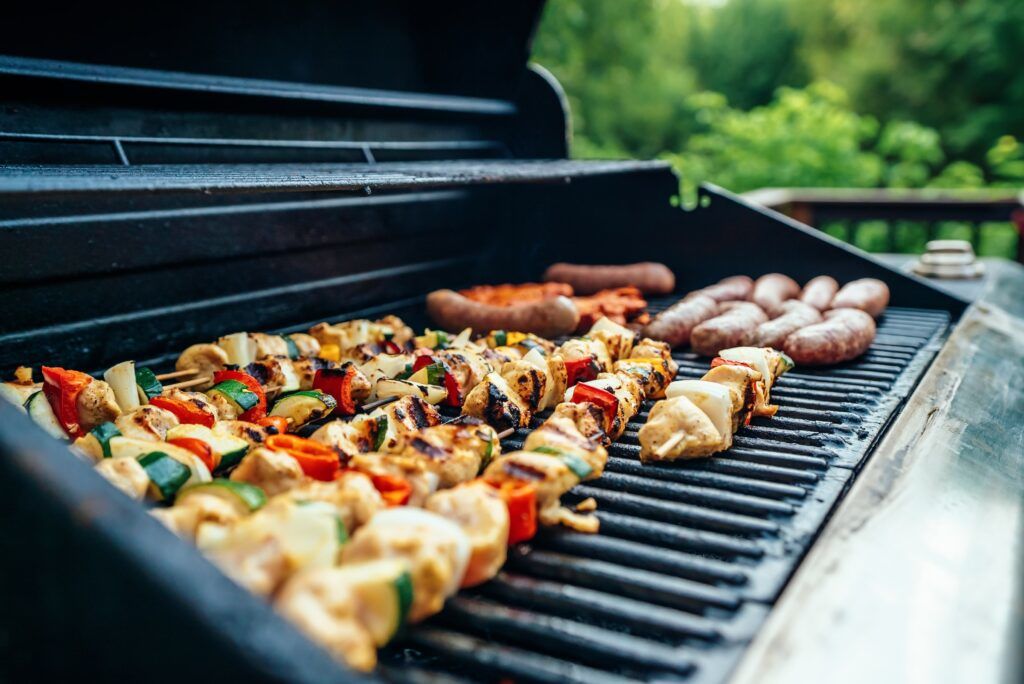 Top Choice Weber Spirit II E-310 Check Price Best Value Char-Griller E3001 Grillin' Pro Check Price Premium Pick Monument 4-Burner Gas Grill Check Price Longer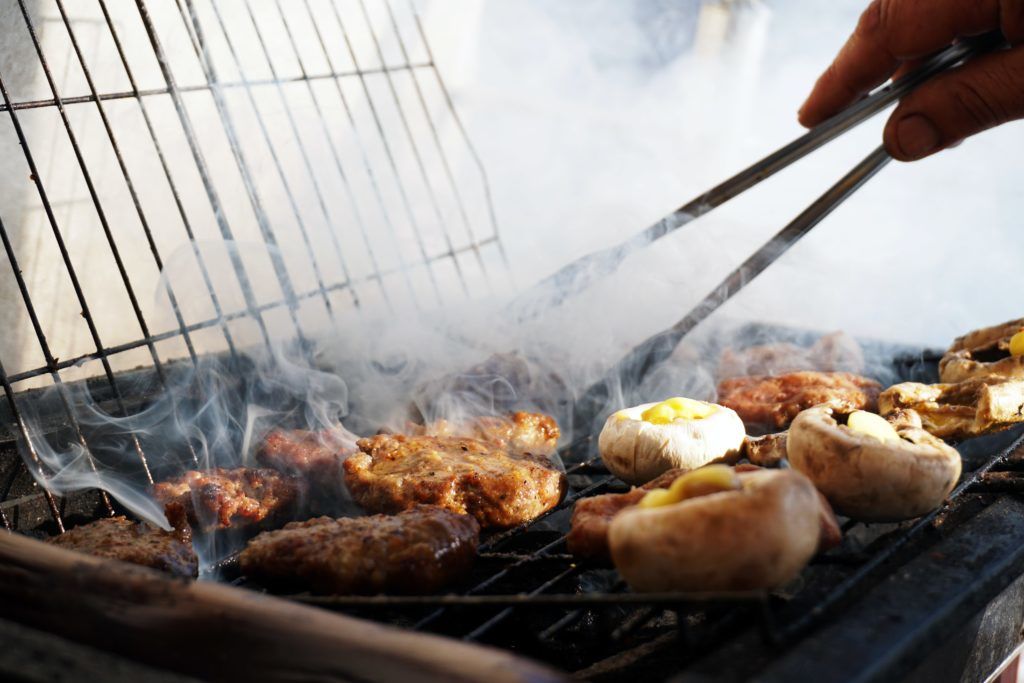 Trying to find an affordable and reliable grill can feel frustrating. We've created our list of the best gas grills under $300.
See Our Top Picks
There are good grills and there are bad grills. Click below to see our top rated grills of 2021.
Popular Grill Accessories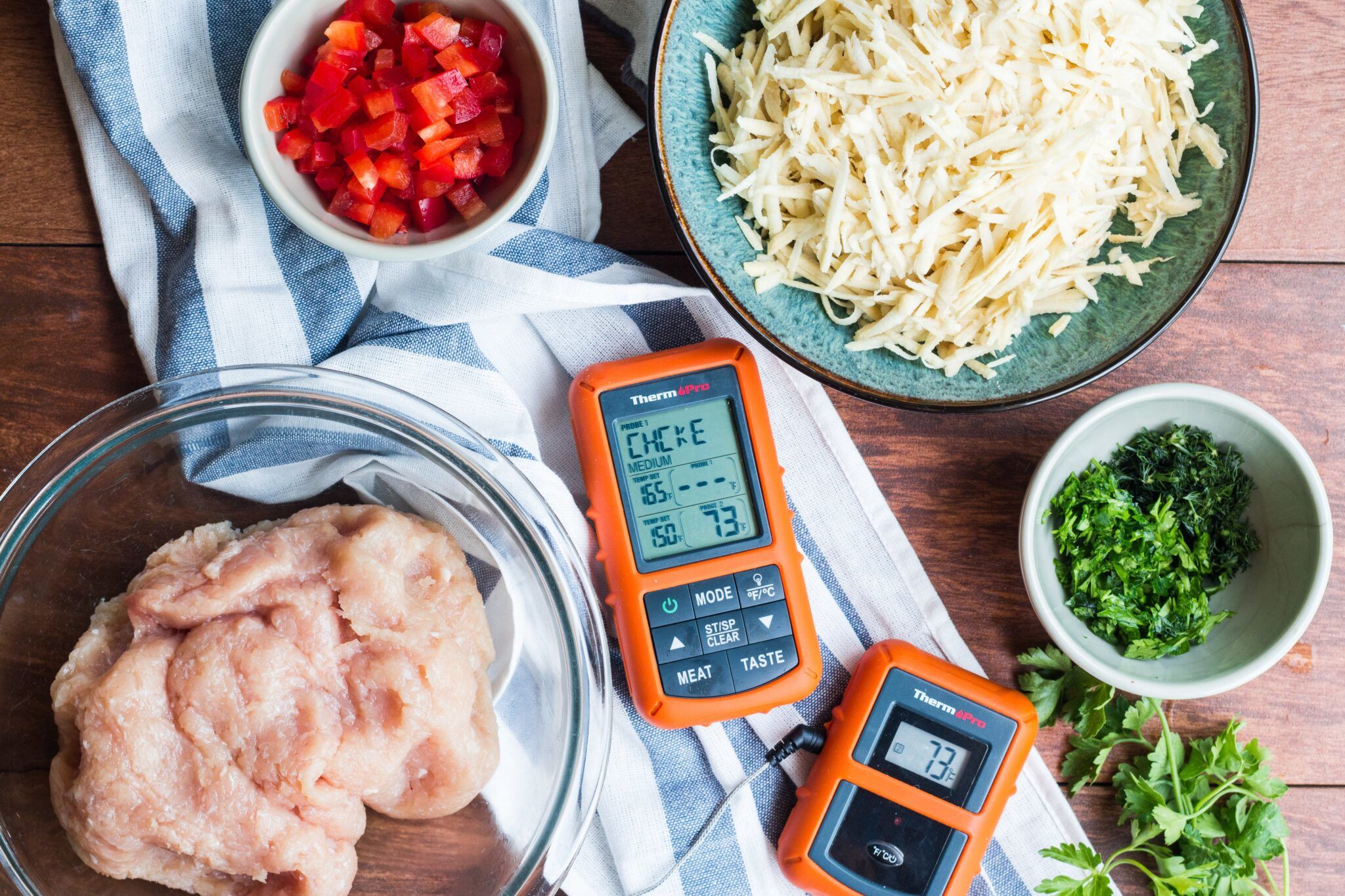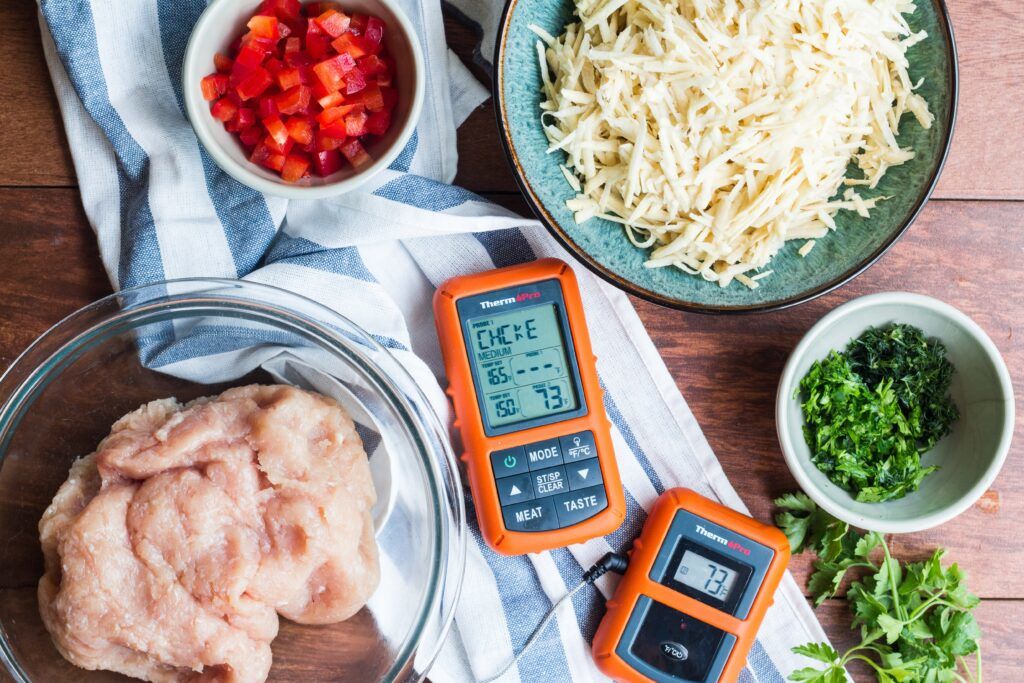 Top Choice ThermoPro TP25 Bluetooth Meat Thermometer Check Price Best Value MEATER Smart Meat Thermometer Check Price Premium Pick Inkbird IBT-2X Digital Meat Thermometer Check
Read More »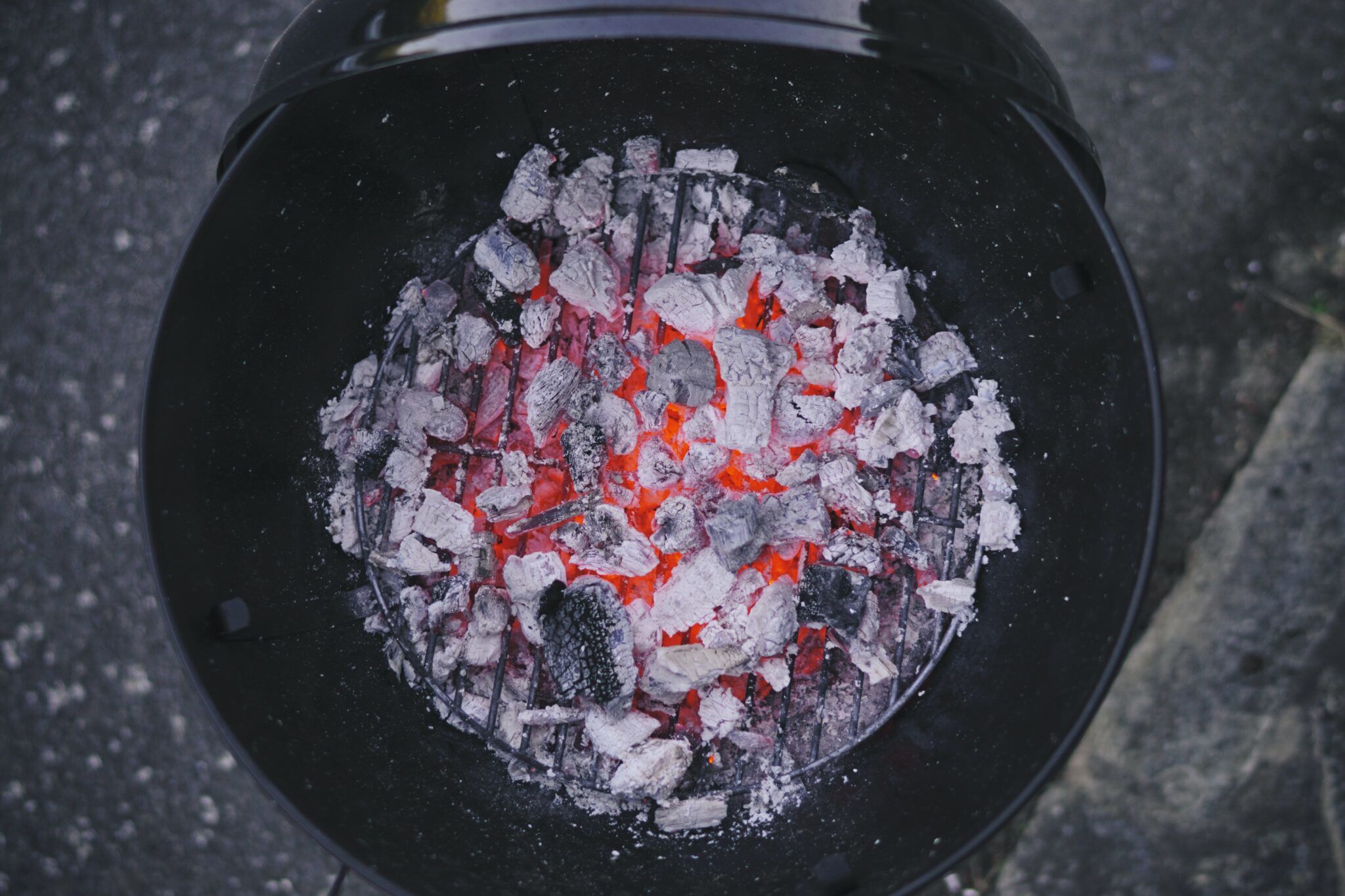 If you need the best lump charcoal for grilling in smoking, you're in the right place. Our experts have done the research to choose our top 6
Read More »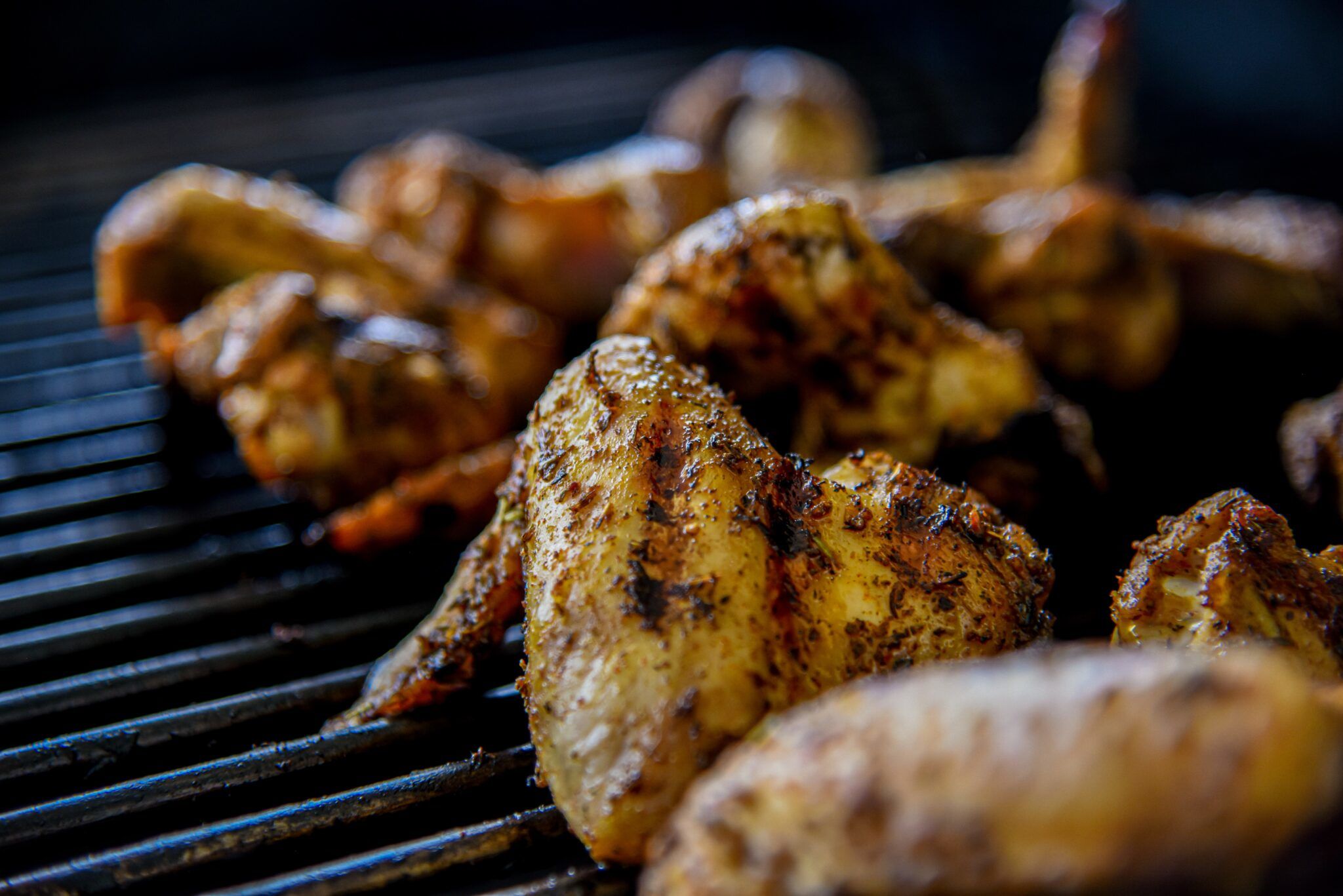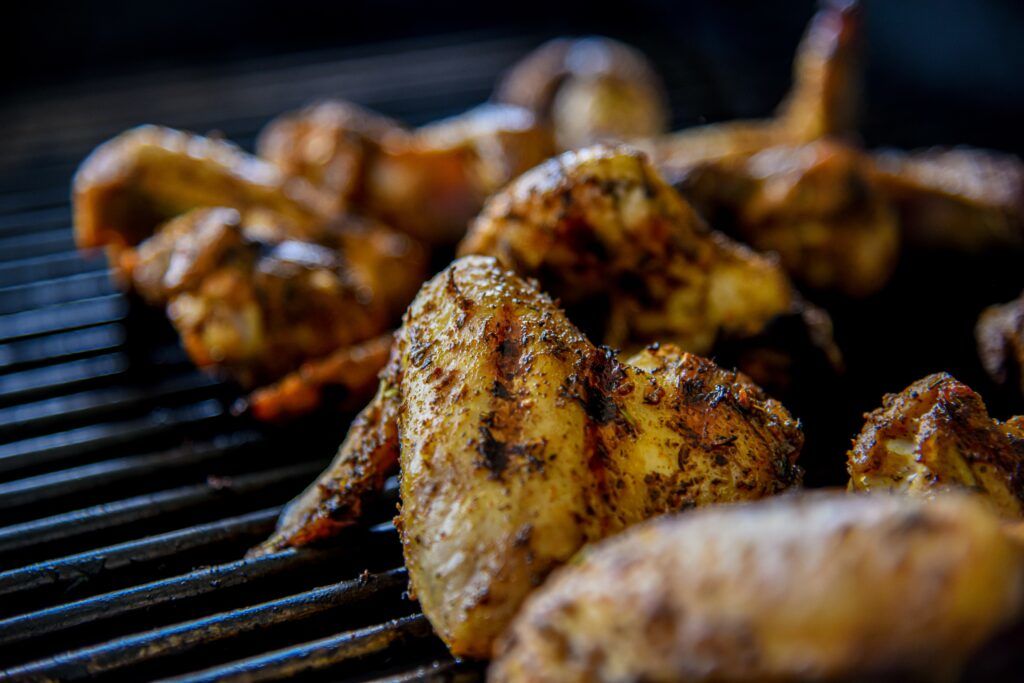 Top Choice ThermoPro TP20 Meat Thermometer Check Price Premium Pick ENZOO Wireless Meat Thermometer Check Price Best Value AIMILAR Digital Meat Thermometer Check Price Grill
Read More »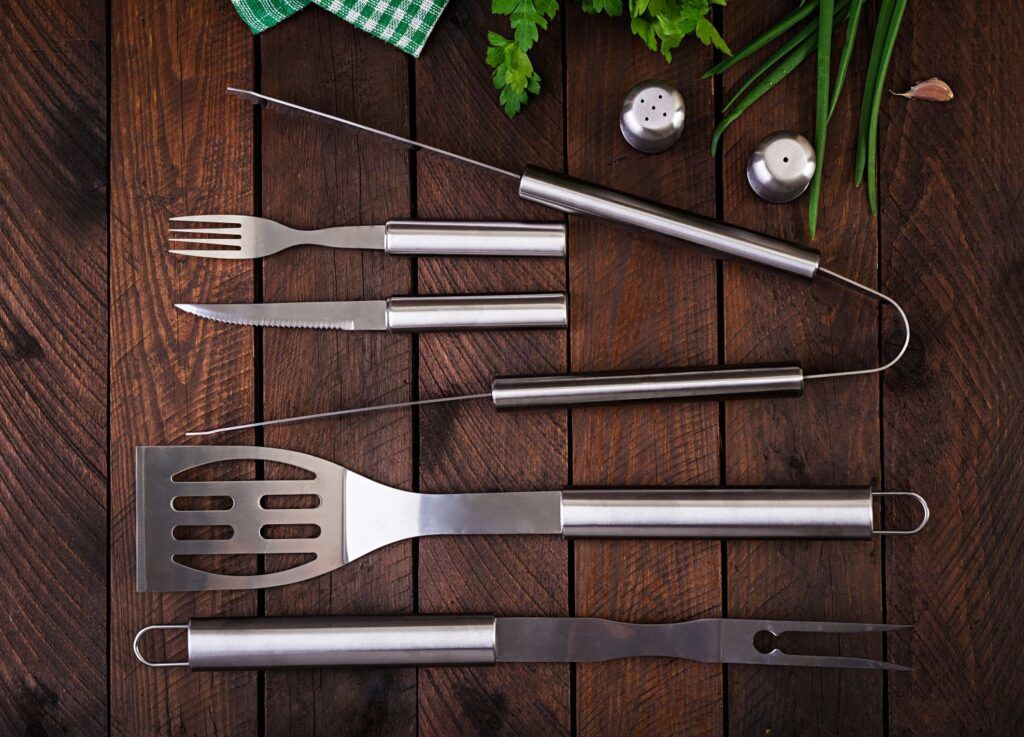 The right tools can take your grilling from good to great. We've selected and reviewed the best grill sets on the market.
Read More »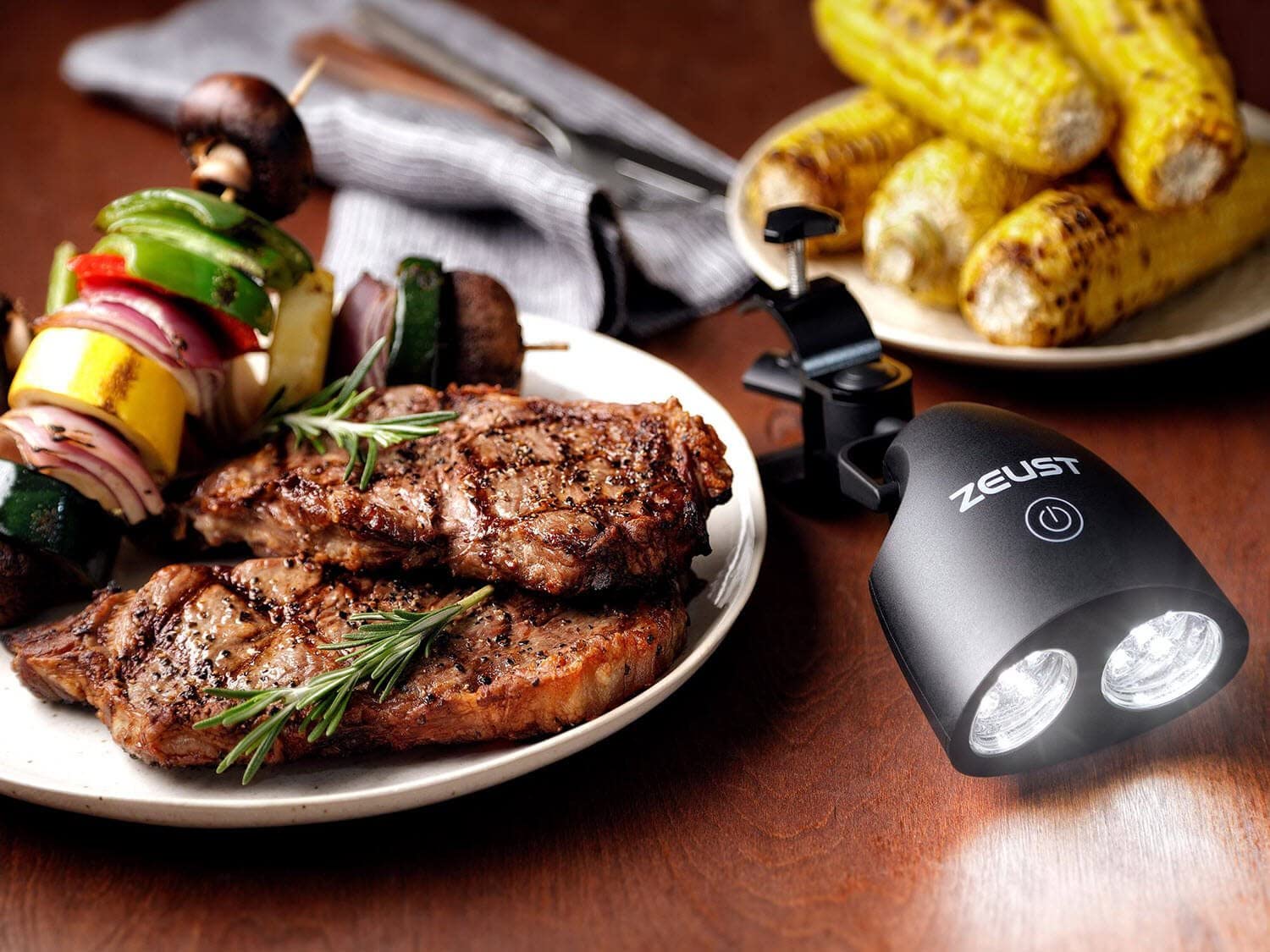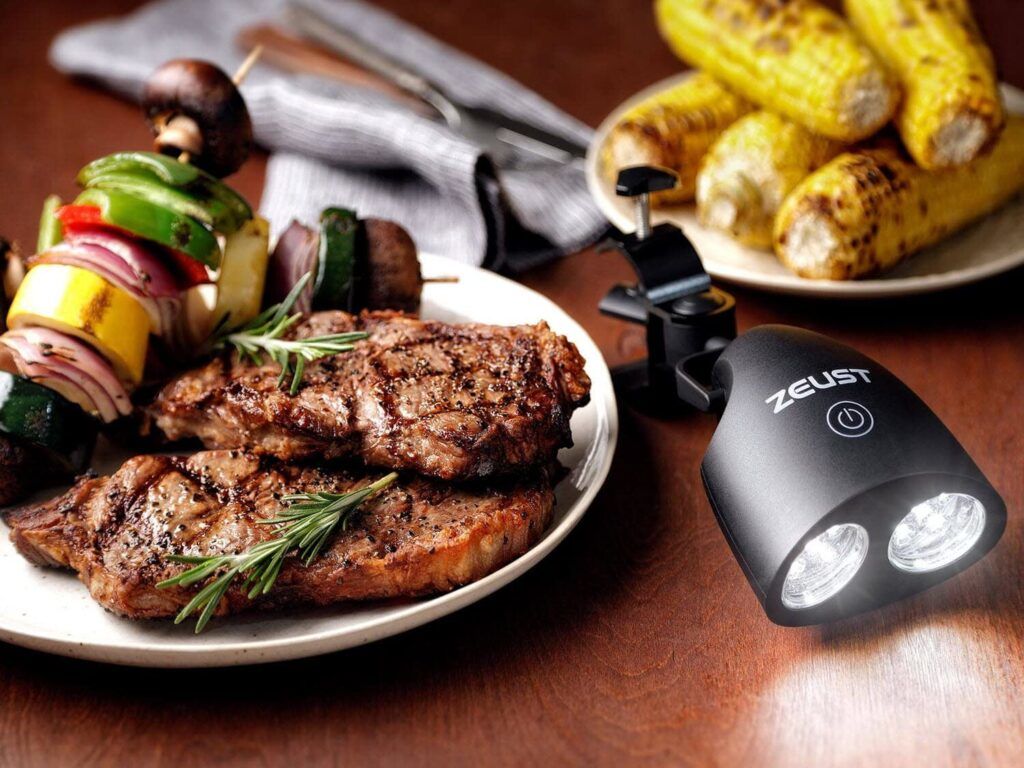 Trying to grill when it's dark out can be challenging and a grill light can help. These are our top picks for best grill lights.
Read More »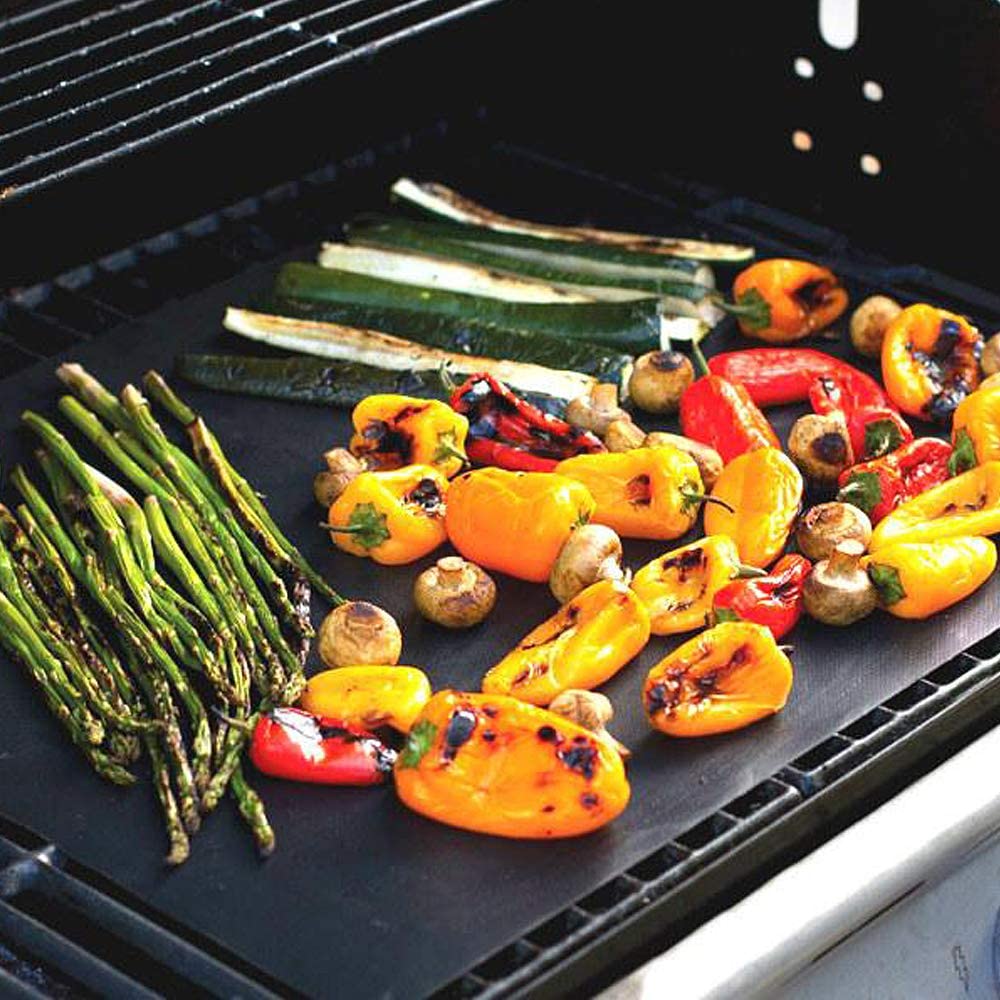 Top Choice Kona Grill Mat Check Price Best Value Kitchemy BBQ Mat Check Price Premium Pick Grillaholics Grilling Mat Check Price Some people believe grill
Read More »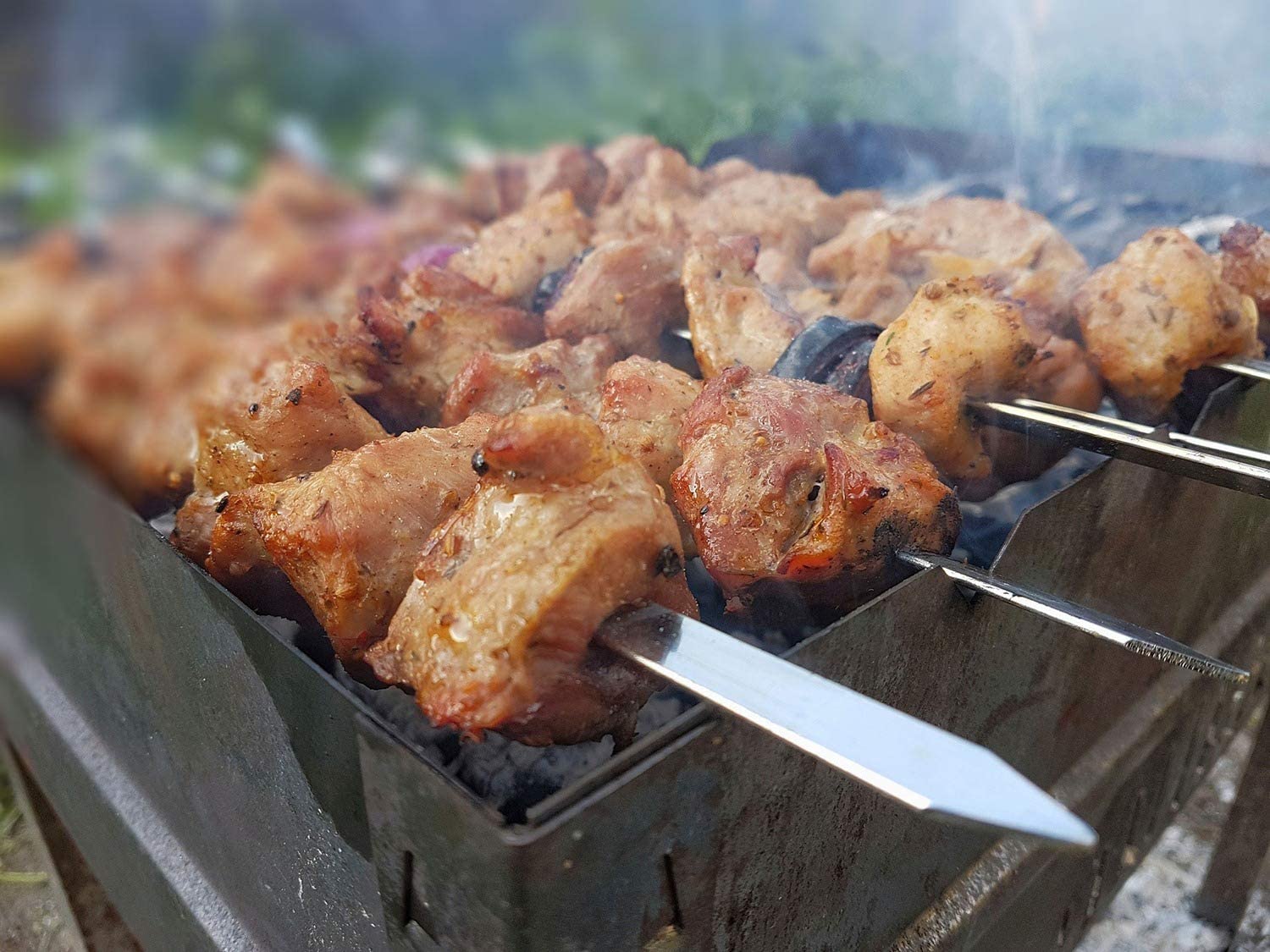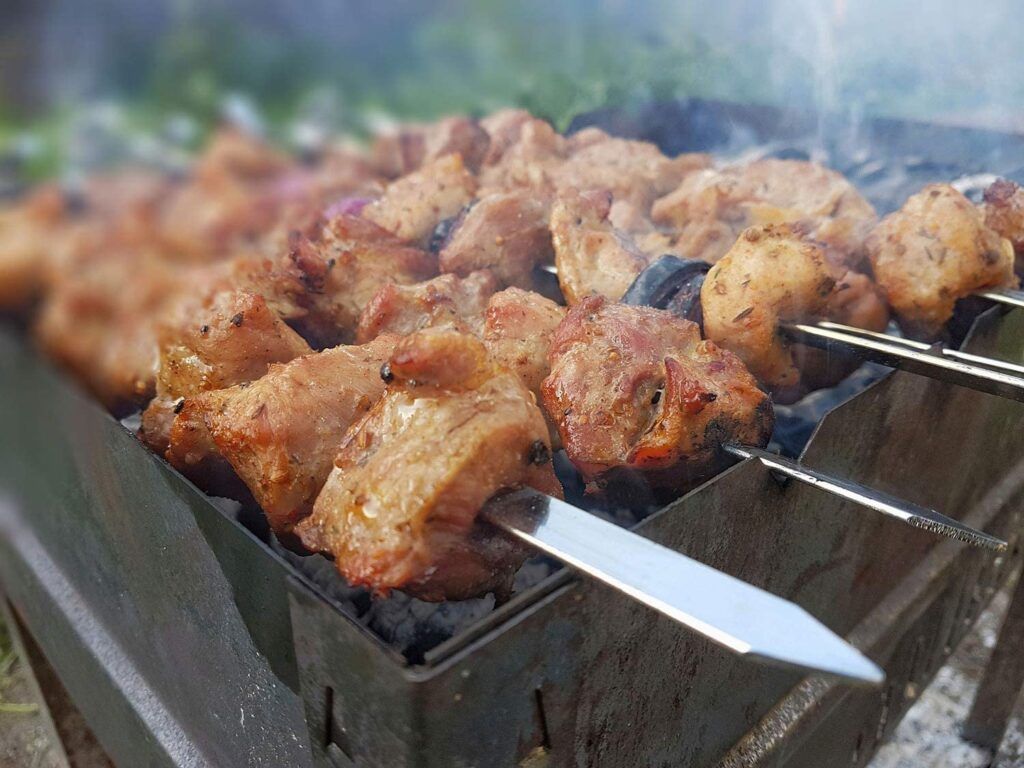 Top Choice Lanney Grill Skewers Check Price Best Value Blue Donuts Kabob Skewers Check Price Premium Pick Cave Tools BBQ Skewers Set Check Price A
Read More »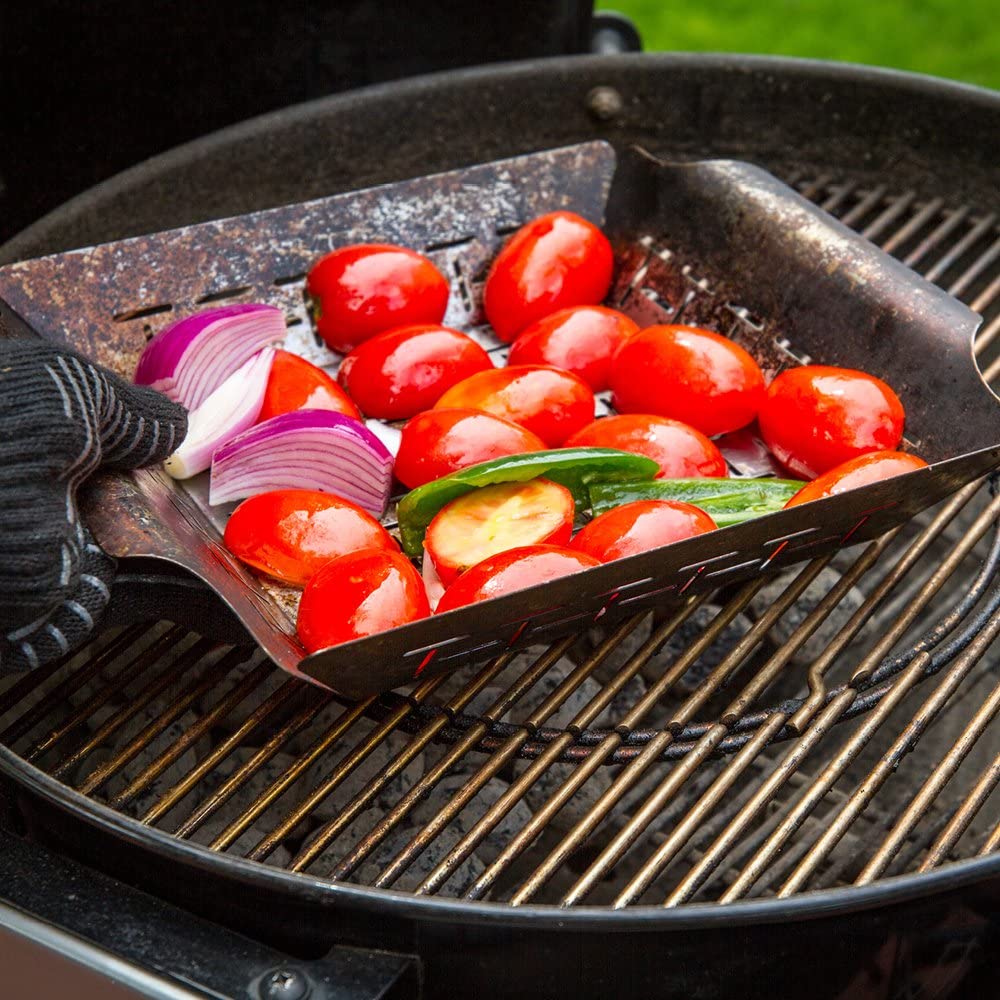 Top Choice Weber 6424 Deluxe Basket Check Price Best Value Cuisinart CNW-328 Non-Stick Check Price Premium Pick Kookware Grill Basket Check Price The best grill
Read More »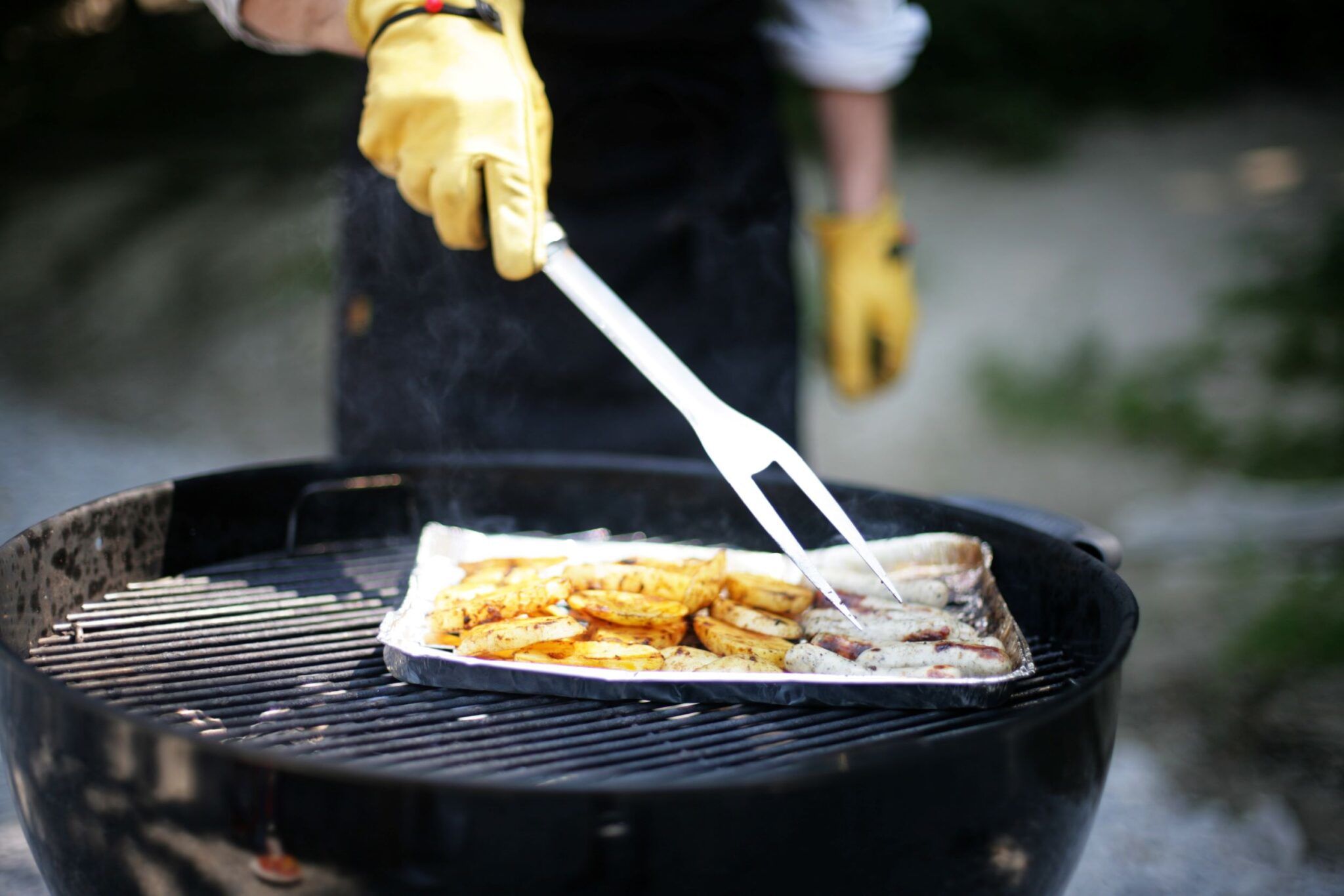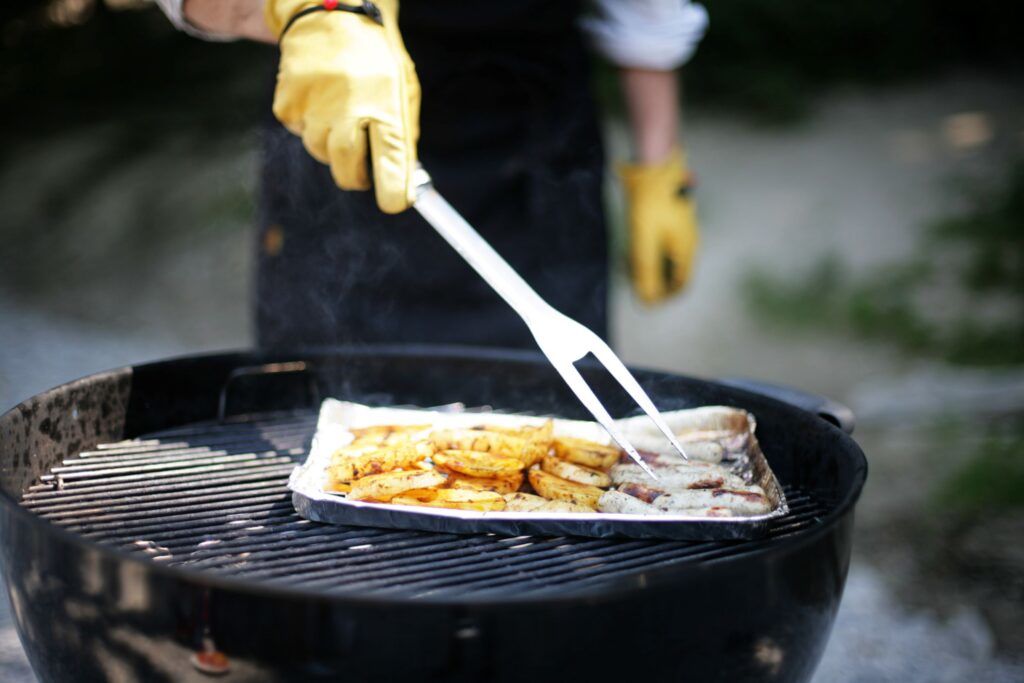 Top Pick Rapicca BBQ Gloves Check Price Best Value Brand BBQ Gloves Check Price Premium Pick Grill Heat Aid Extreme Heat Resistant Check Price Cooking
Read More »
Popular Meal Delivery Services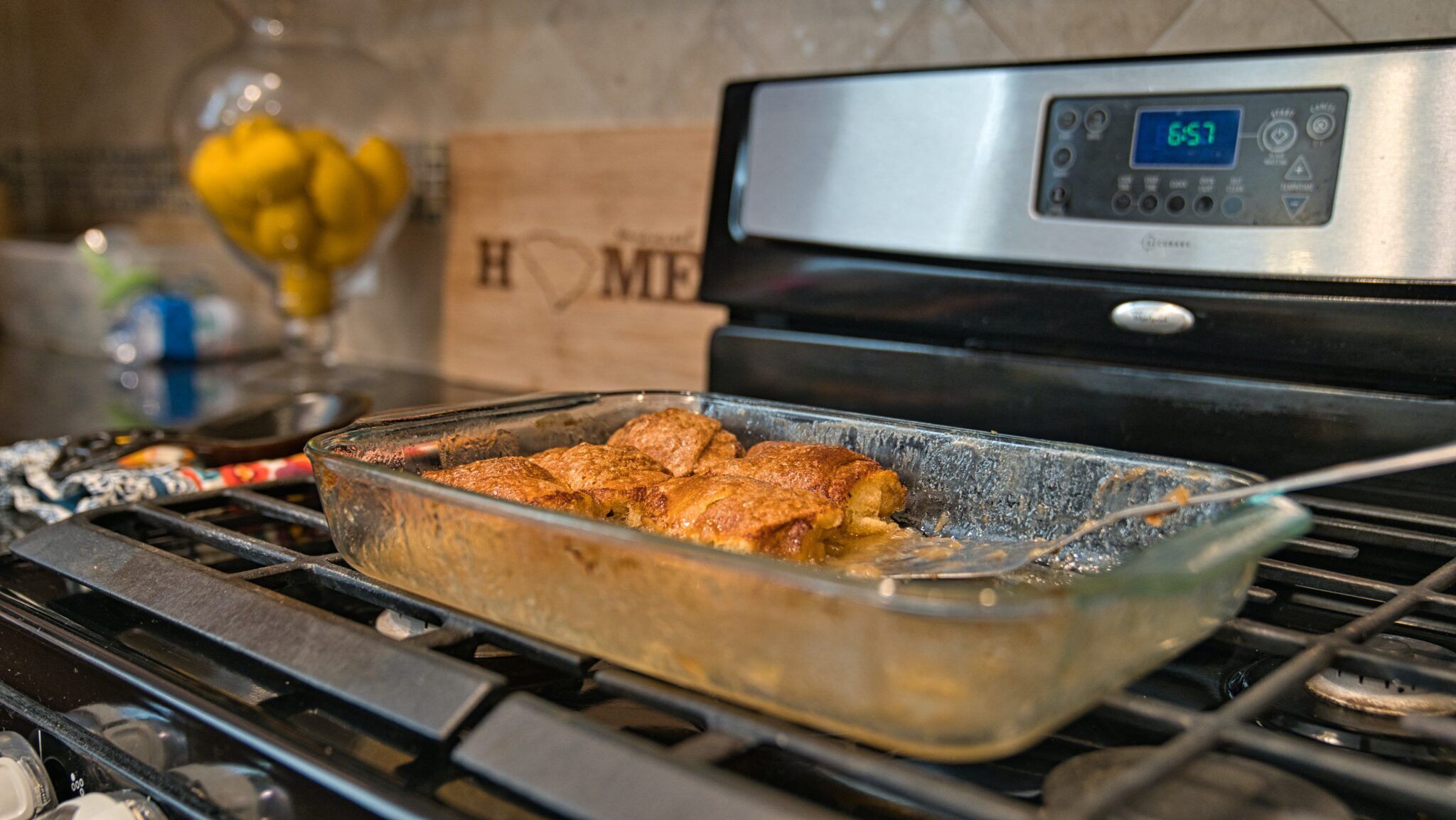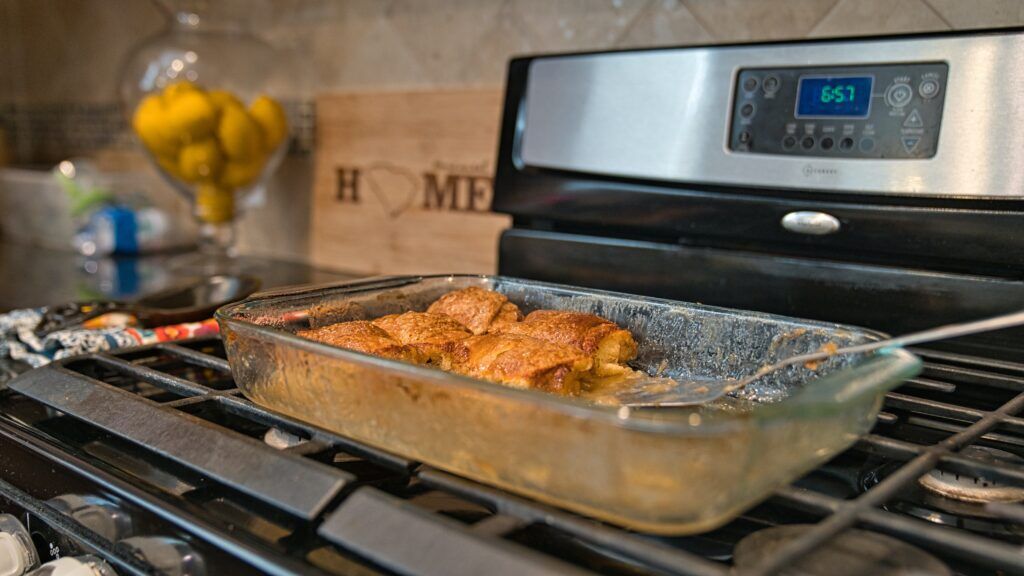 Learn about the 5 Best Oven Ready Meal Delivery Services – 2022. Kiss time consuming cooking and shopping goodbye! Try oven ready meal delivery kits today!
Read More »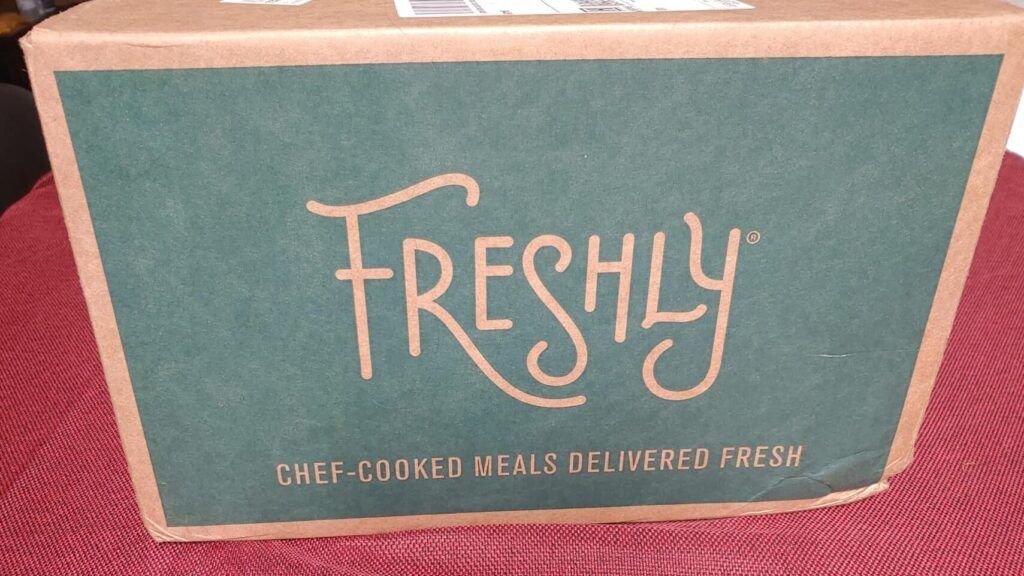 Freshly is a meal delivery service which delivers chef-cooked meals ready to eat after just a few minutes in the microwave. Read our full in-depth Freshly review for all the details on taste, menu options, and plan options.
Read More »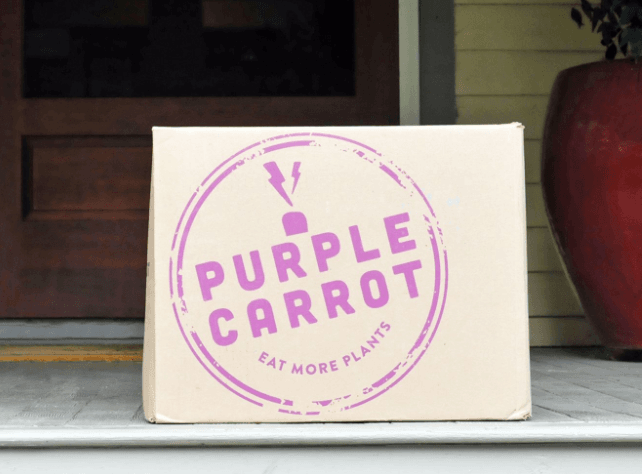 Purple Carrot is a plant-based meal delivery service that aims to make vegan cooking delicious and easy. But does it live up to that? Read our full Purple Carrot review to find out!
Read More »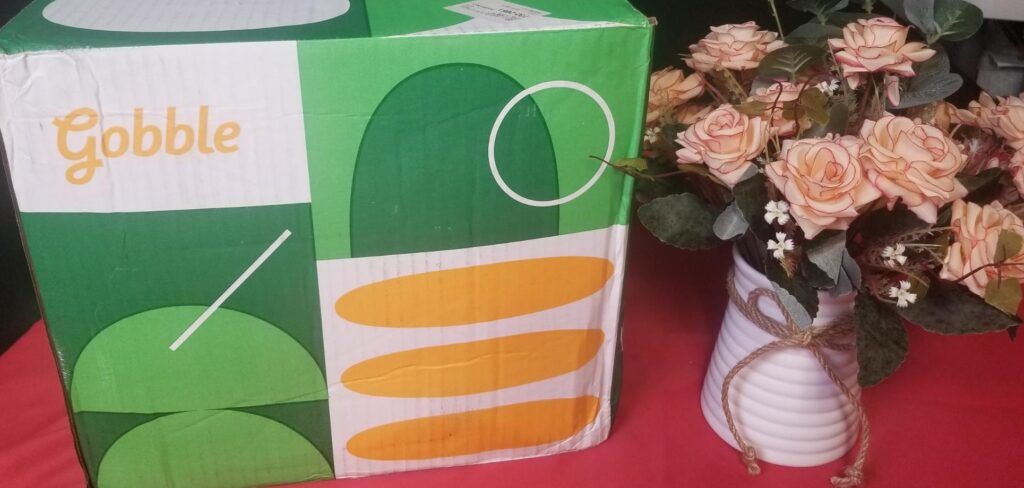 Gobble is a meal delivery service designed for 15 minutes with 1 pan. But does it live up to that claim and is it any good? Read our full Gobble review to find out!
Read More »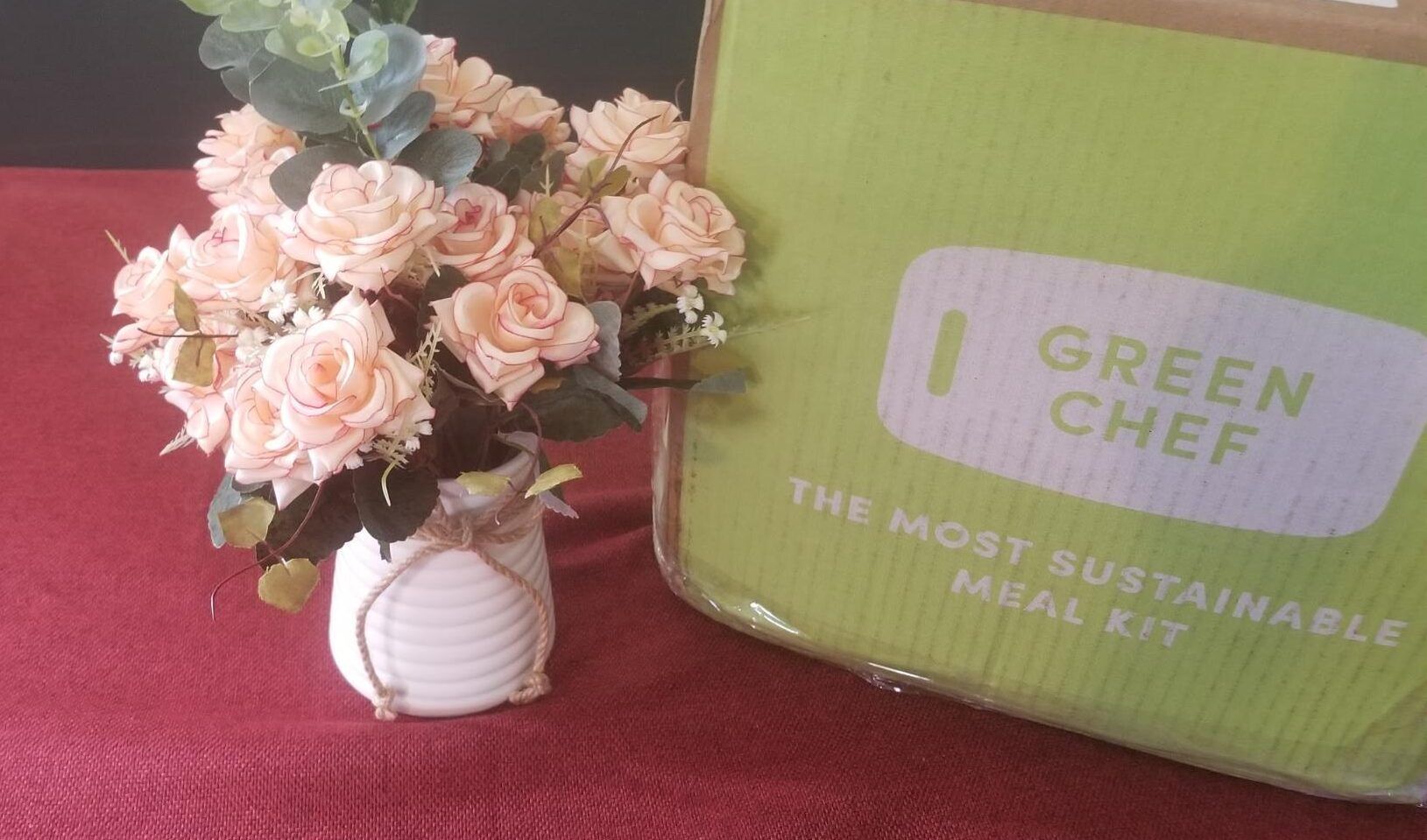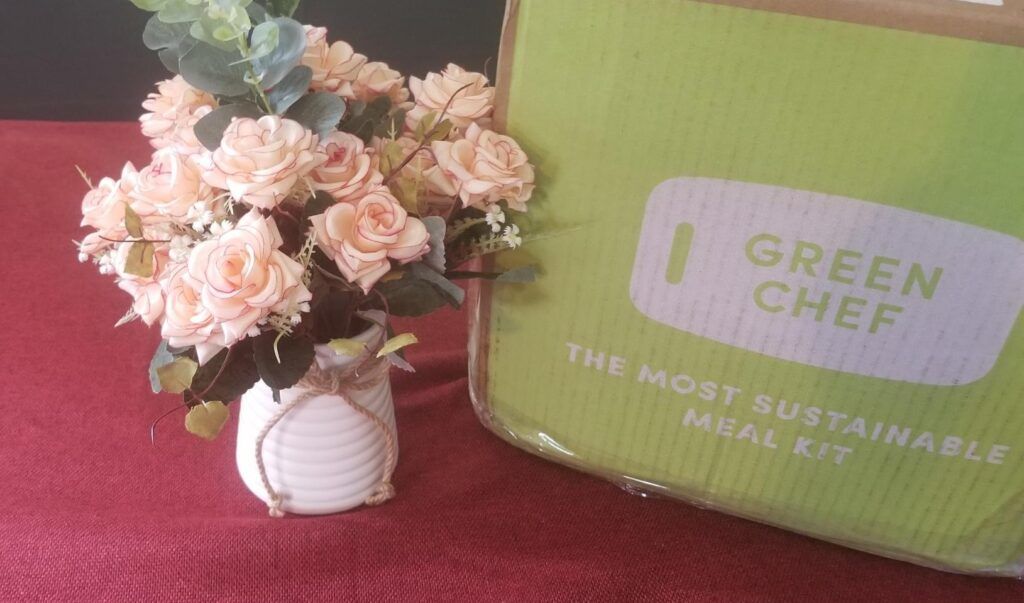 Green Chef says they're the most sustainable meal kit and they offer a number of plans tailored to dietary restrictions. But do they live up to their claim and, more importantly, how does it taste? Read our full Green Chef review for all the details!
Read More »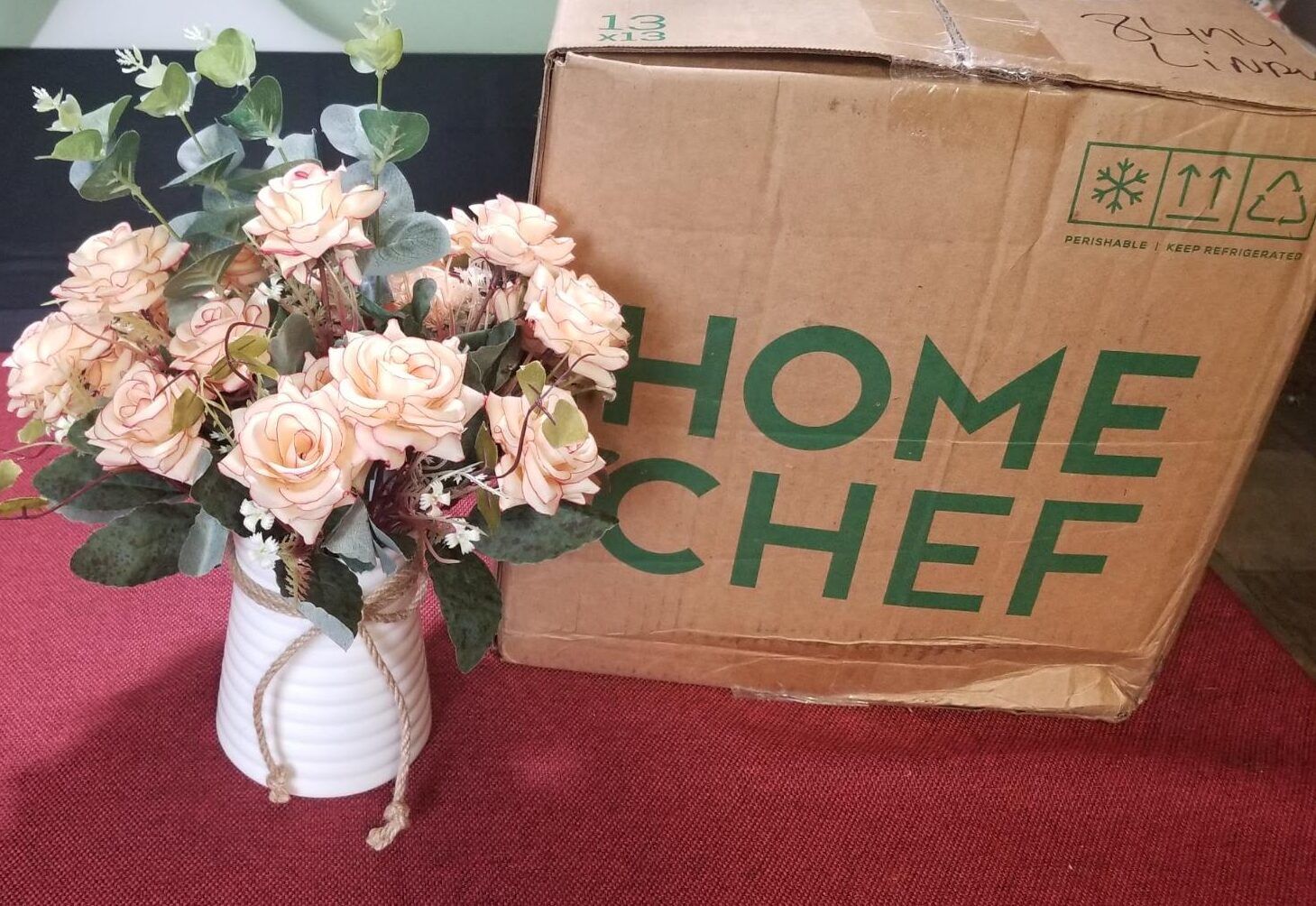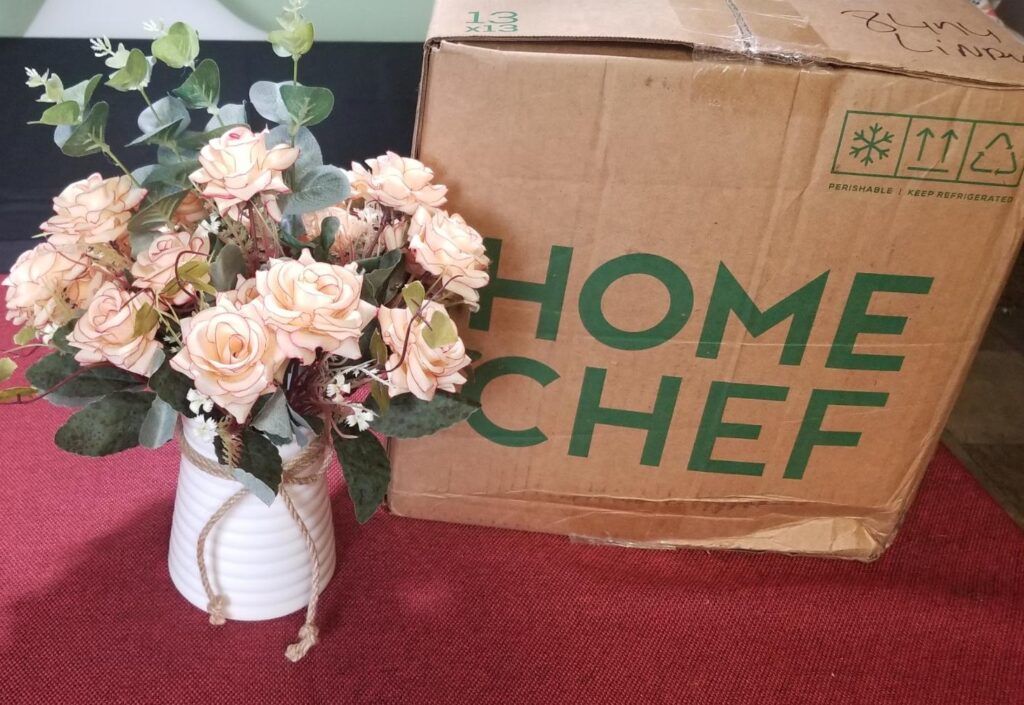 Home Chef is a meal delivery service with millions of subscribers. They say they offer a variety of easy and convenient meal solutions, but does that claim hold up? Read our in-depth Home Chef review to find out!
Read More »
Meal Delivery Services by Type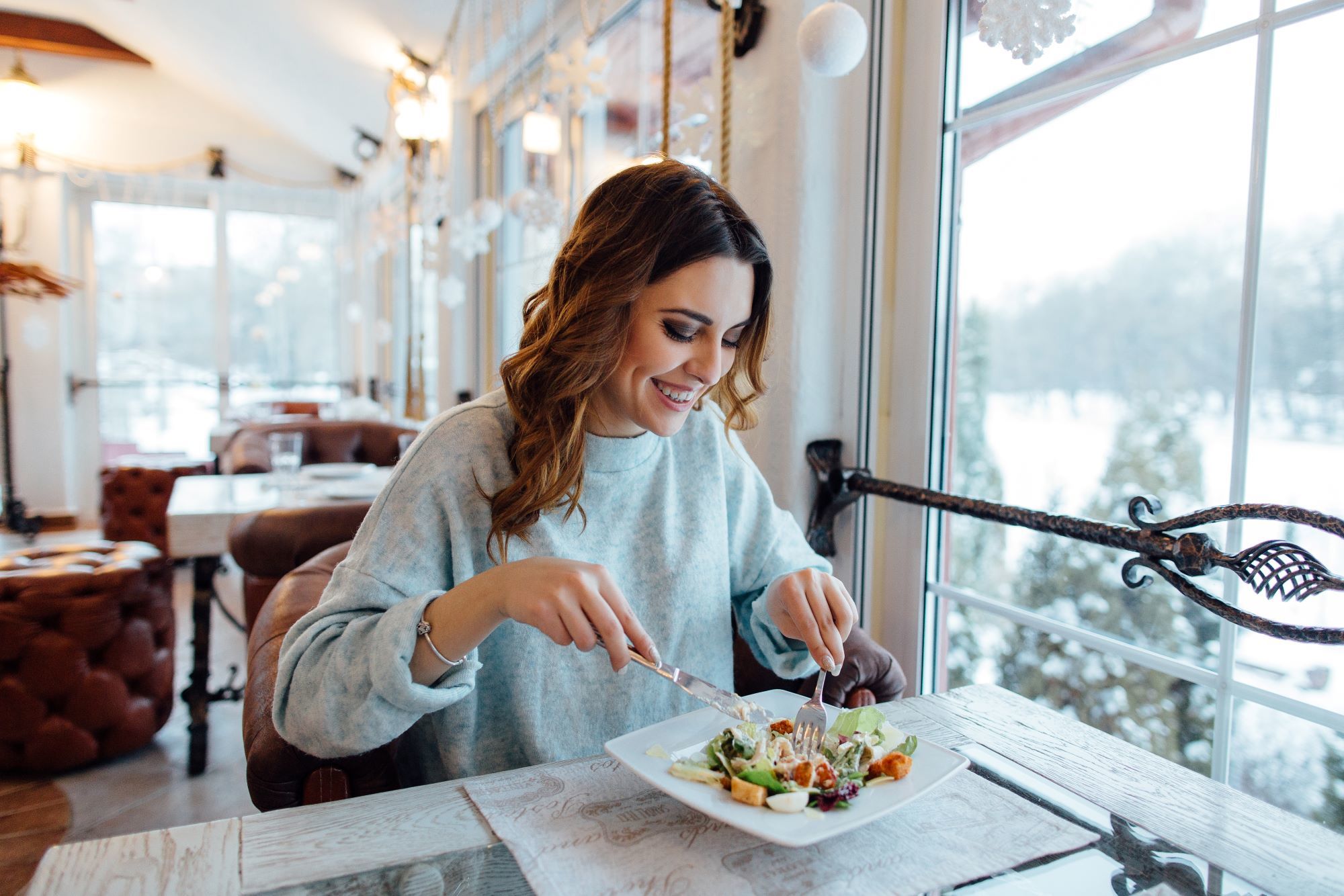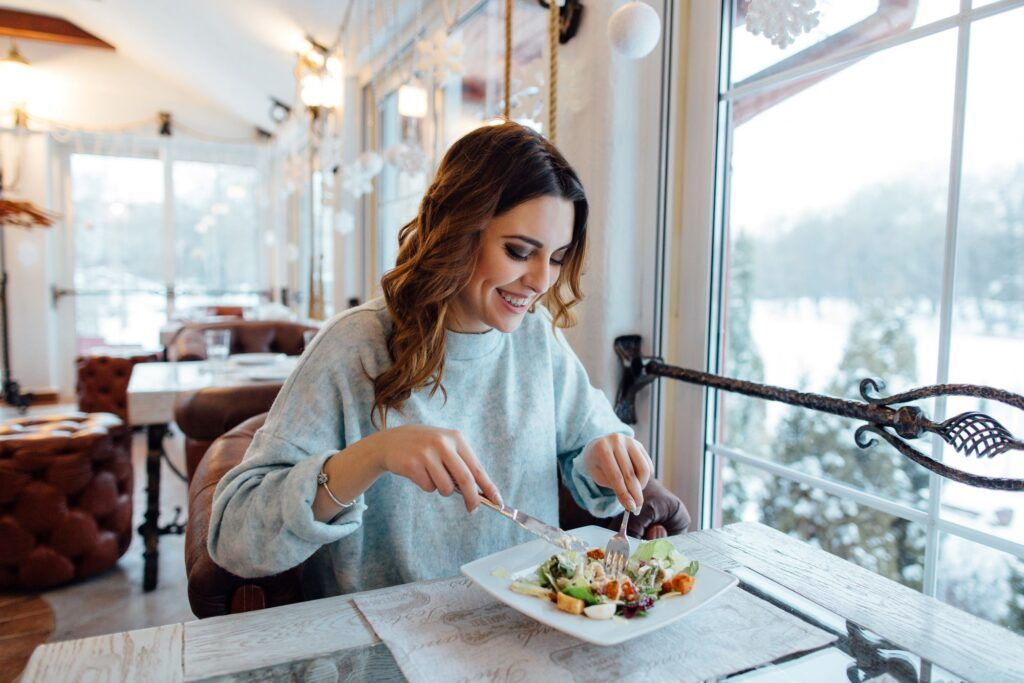 Even if you're just cooking for one, a meal delivery service is a great option. We've compiled our best meal kits for singles.
Read More »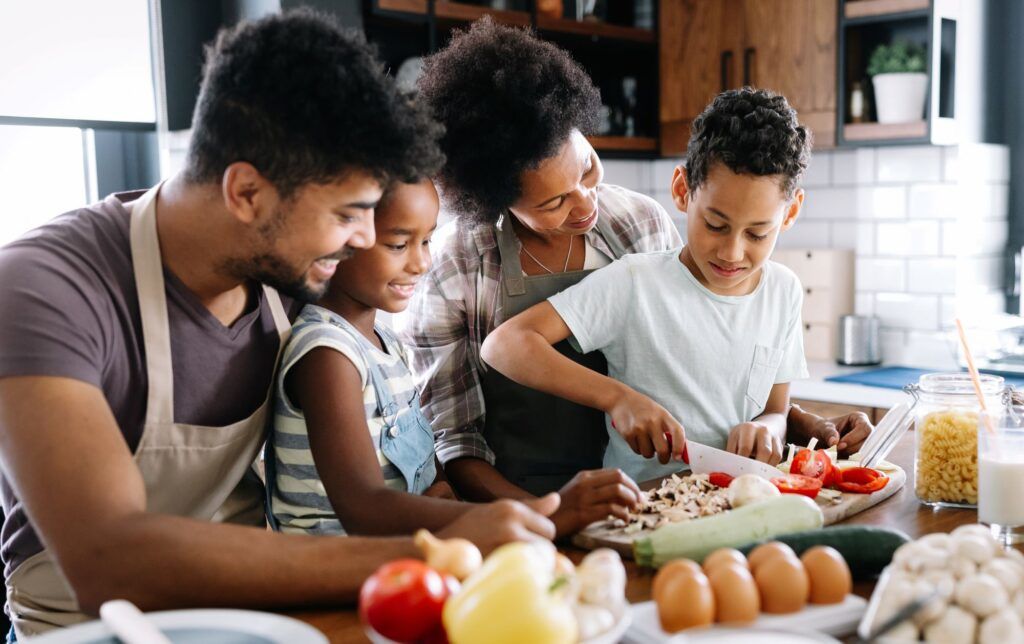 Busy family but still want to cook at home? We've reviewed six best meal kit delivery services for families to try in 2021.
Read More »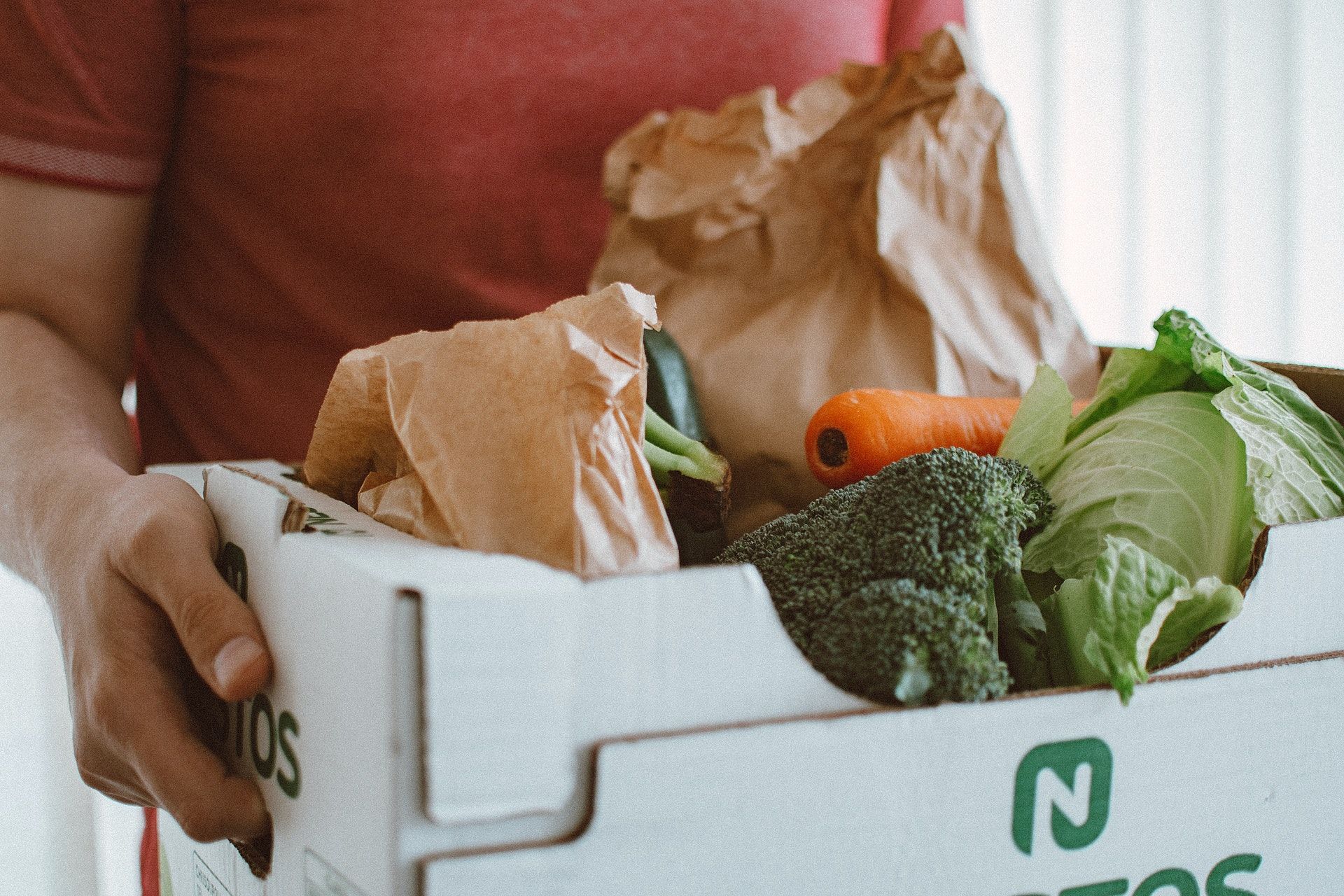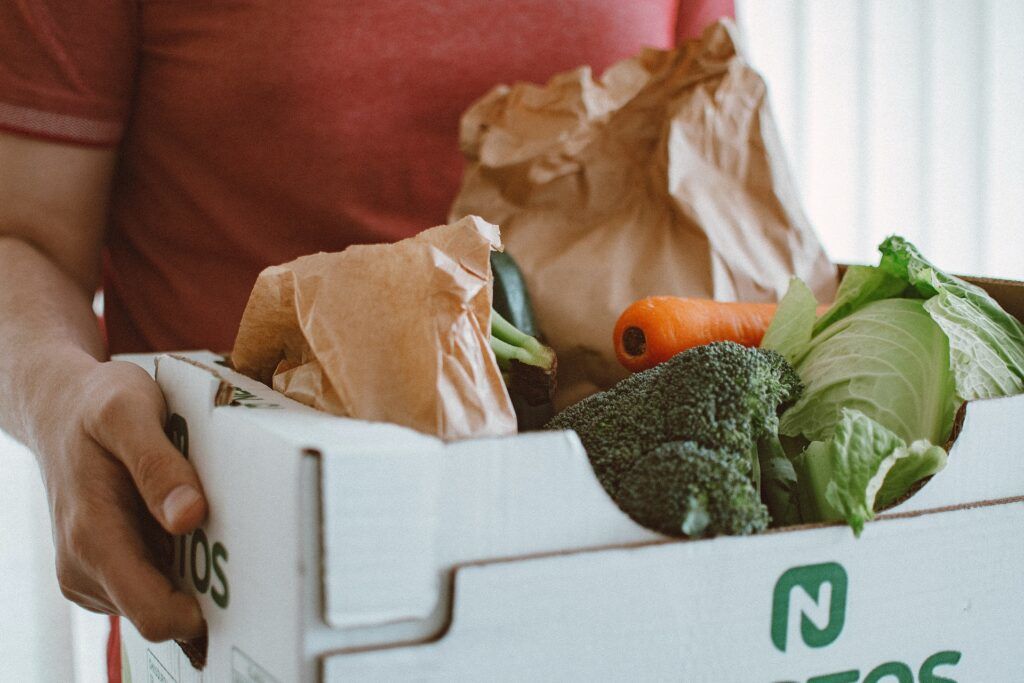 Meal kit delivery services are the hot new thing for 2021. They've been around for a while now, but they're more practical than ever. You
Read More »
The Most Popular Thanksgiving Side Dish in Each State Thanksgiving is the food holiday for the year. It's a time to gather together with friends and family to eat and celebrate being together. What's so great about this holiday (outside of just all the
Read More »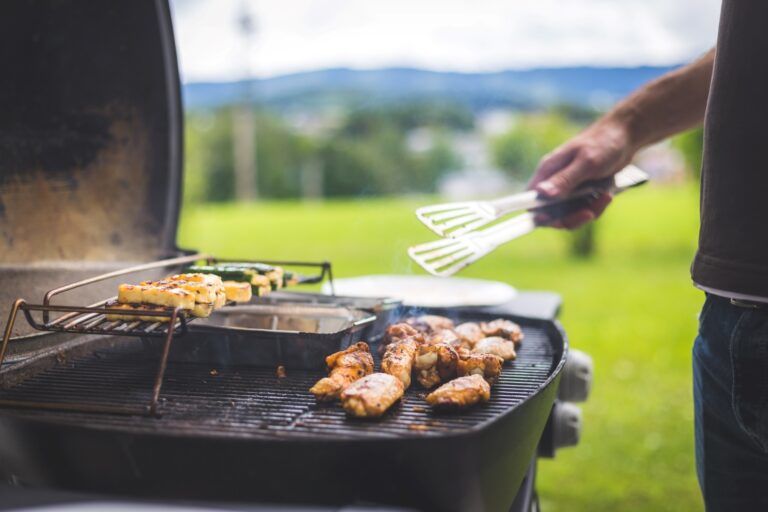 Summer is a time for grilling and eating. We used data to find the favorite grilled food in each state. Read to find out!
Read More »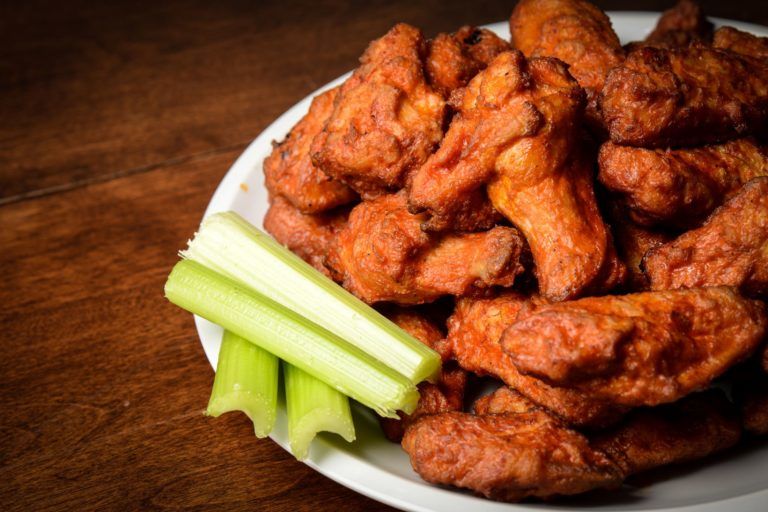 As the saying goes, there "ain't no thing like a chicken wing." Whether you like bone-in or boneless, hot or mild, or ranch or blue cheese, there's nothing quite like digging into a plate of wings. And because National Chicken Wing Day
Read More »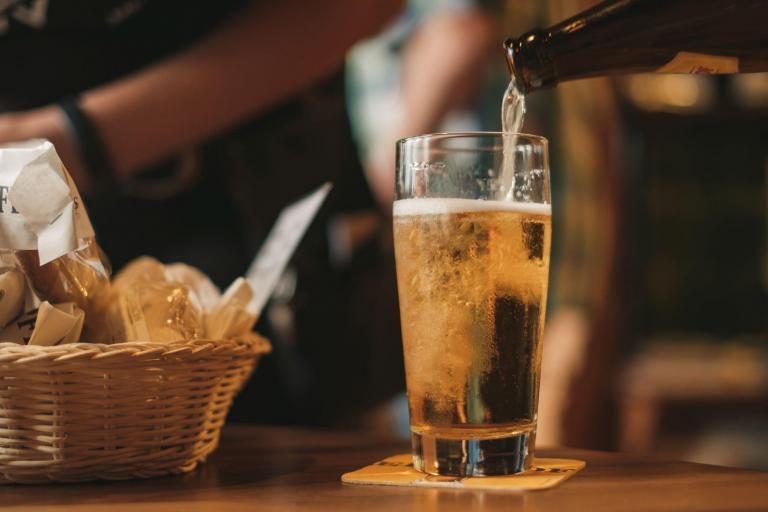 We surveyed over 3,900 Americans to find out what the most popular light beers are in each state. Check out our full results.
Read More »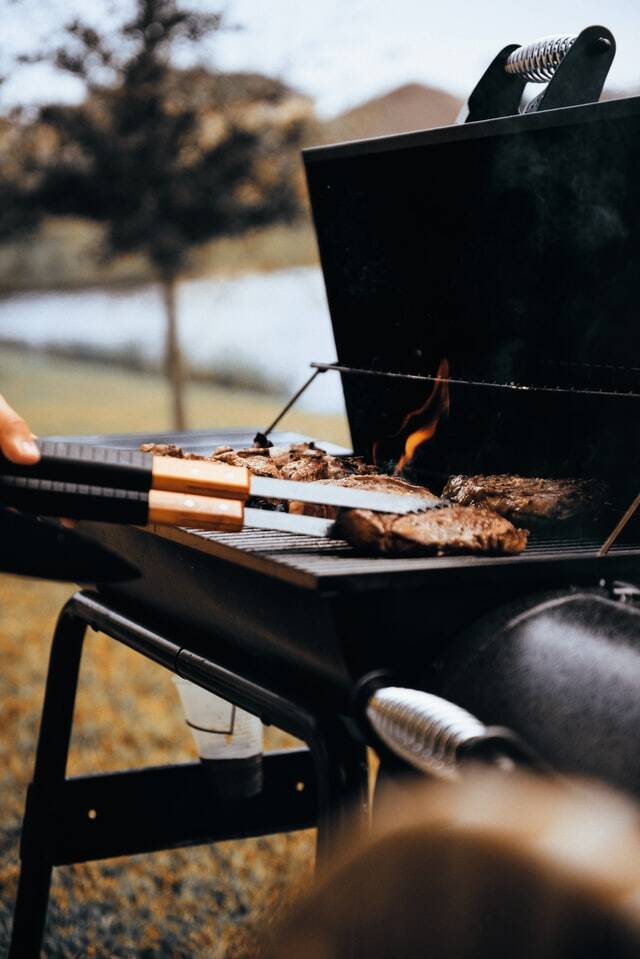 There's nothing like firing up the grill and making your favorite food. We surveyed Americans to find out just exactly what are their favorite grilled foods.
Read More »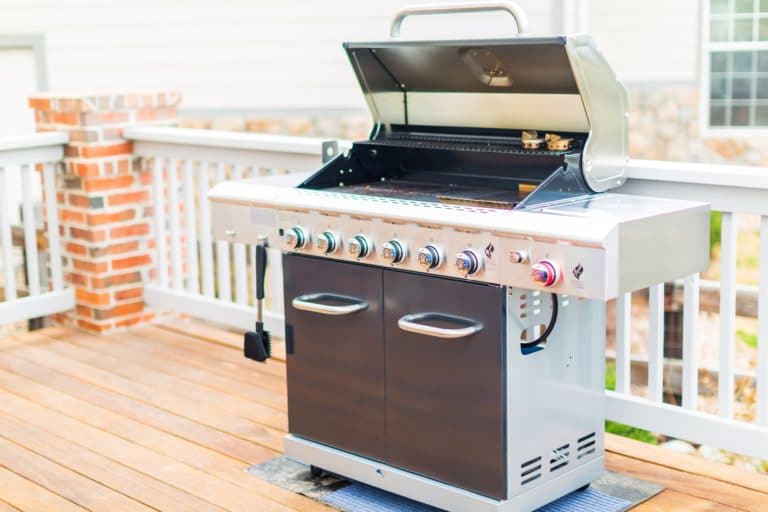 Congratulations! You've decided to buy a grill and start your outdoor cooking journey. But with so many options where do you begin? We've put together this handy buying guide outlining the main features you should consider when investing in your new grill.
Read More »